So, I have been in a very brain-dead kind of state of being this past two week, what will all the billion pages of courses and the fact that my motivation to study is somewhere in the gutter (
a/n: Dear god, please bring me a McDreamy fast or I might turn this into a

Medical School: The Horror Movie

soon.
)
But then I got a lovely e-mail from the even lovelier Dada from
DaDaMoDa
asking me if I'd like to be interviewed for her fashion site. Needless to say I've been bouncing around just thinking about it all week!
The interview (in Romanian, sorry everyone else) is
here
if you want to check it out :) A big, warm thank you to Dada!! And to all the Romanian readers (wow, there are a lot more of you than I originally though!) I'm sending you a lot of hugs si va multumesc mult pentru toate comment-urile frumoase, they always make my day :)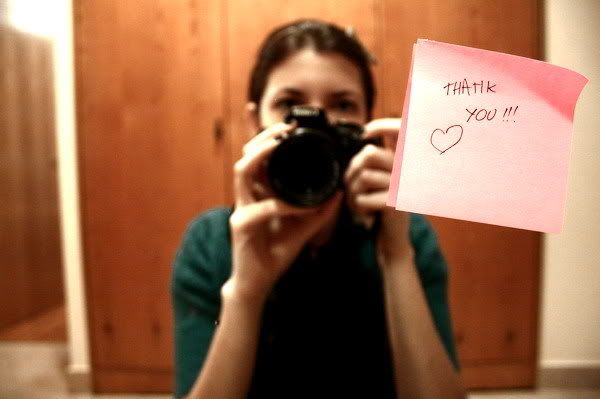 <3
*
Song of the Day:
The Cab - I'll Run