Things that made this week a little better:
1.
Finally dyeing my hair. Dark chocolate brown. And loving it!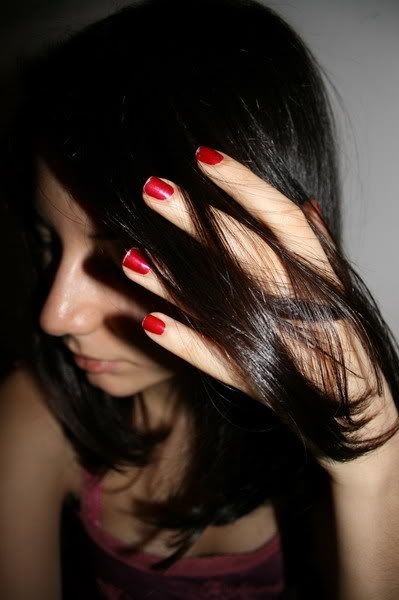 2.
Being warm enough outside that I can wear flowery dresses/feel that spring is starting to creep up on us. Also, finally getting out of the house for the first time in days!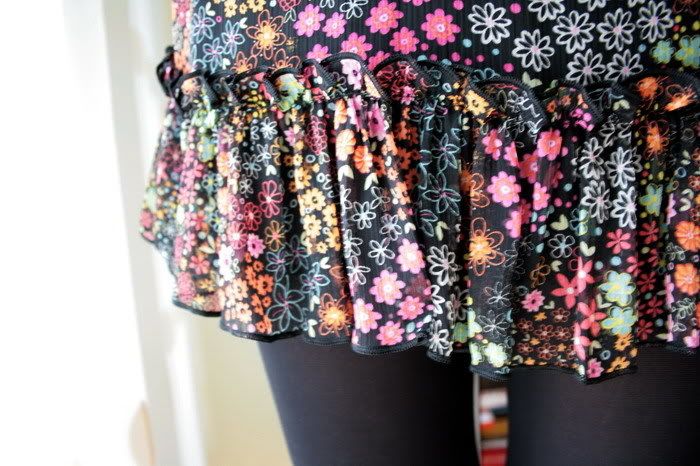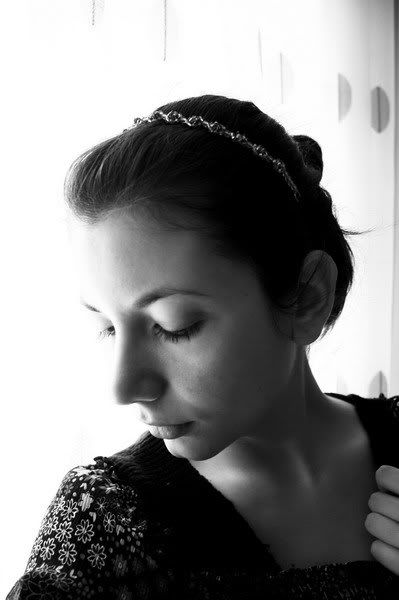 dress: Stradivarius, sweater underneath: Tally Weijl, boots: Musette, belt: thrift, headband: Accessorize.
3.
Getting a free coffee from my favorite Starbucks because I hadn't been there in a week. Also, having all the girls that work there swoon over my new hair color. That's why I love that place :)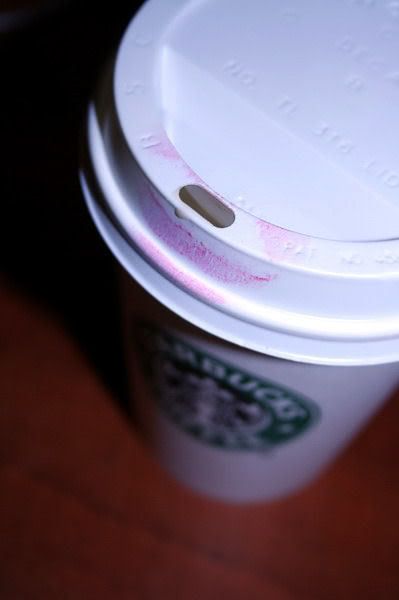 4.
My mom going on a shopping spree and buying me lovely lingerie from my favorite shop,
I.D. Sarrieri
!
5.
Vanity Fair Hollywood Portfolio:
Something Just Clicked
.
6.
The Killers, July 1st,
B'estfest
. Best way to start the summer, yes?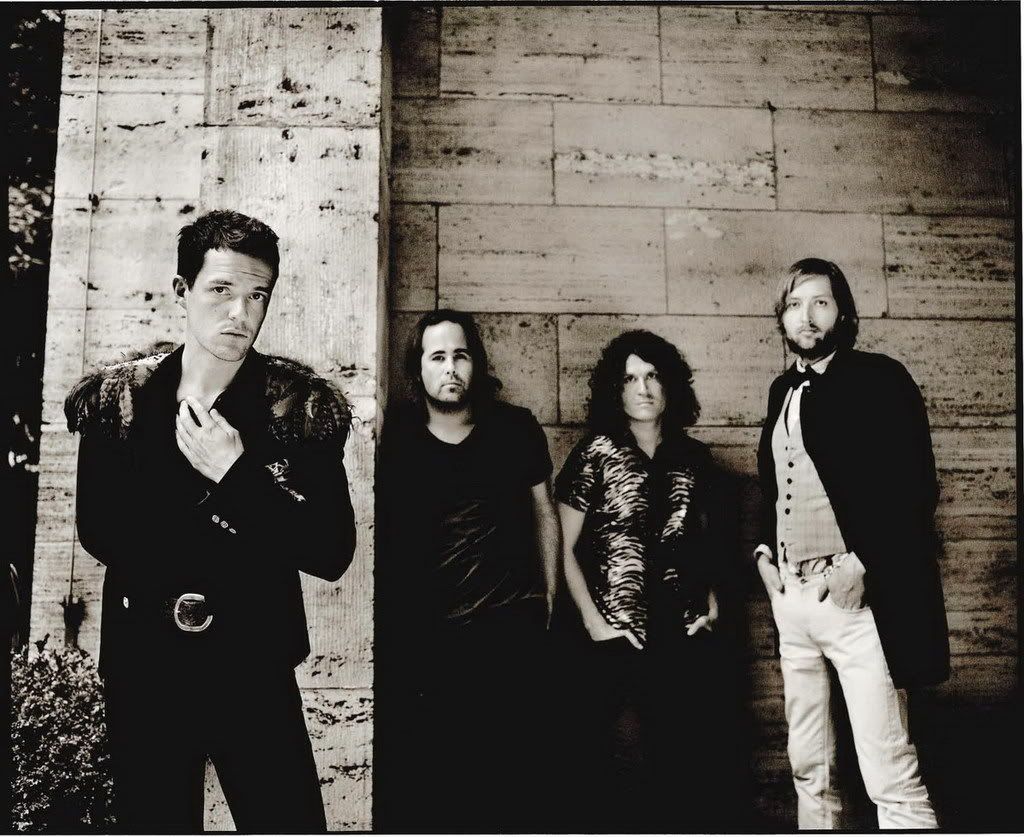 *