Sorry for the bandwidth problems darlings! I underestimated the number of views the blog gets and Photobucket is being very annoying!

*
Monday:
Spent between Starbucks, panic attacks and oh-so-boring classes. Life in Med School, can you take the glamour?
"
Just add Valium.
" ;D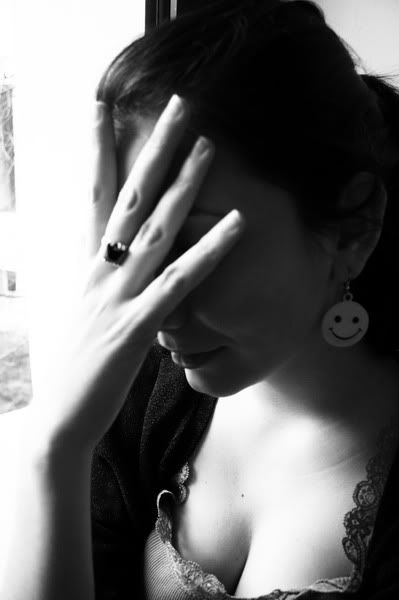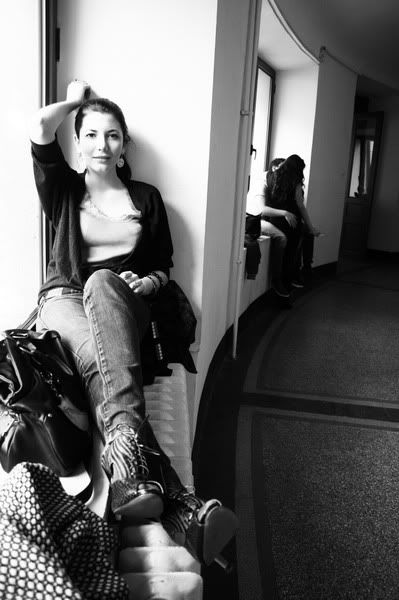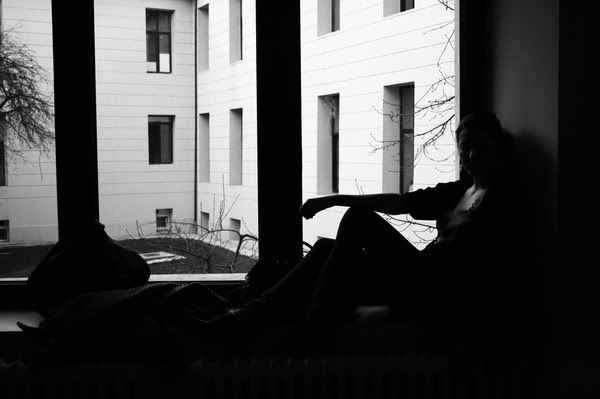 sweater, jeans:
Mango,
top
: Gap,
booties
: Nine West.
*
Thursday:
Left home at 7:30 and got back at midnight. Still more or less worth it! It went like this: Histology, Starbucks, subways, the longest Anatomy course ever, Tae-Bo class, theater, tea and bed. Coincidentally, today consisted of sleeping!
My girls :)
The play was nice. It was even nicer that I got to take photos!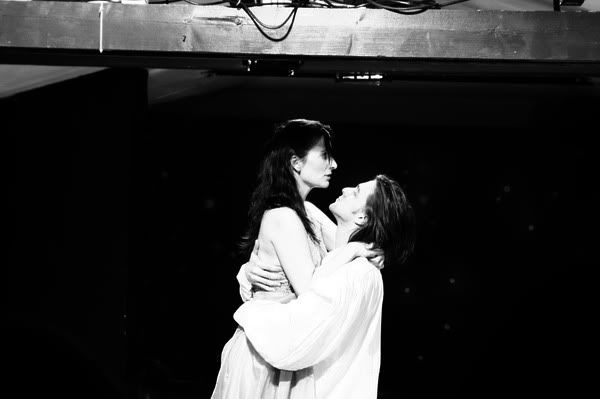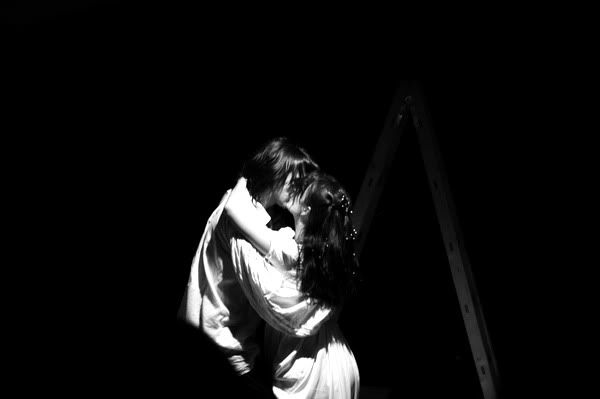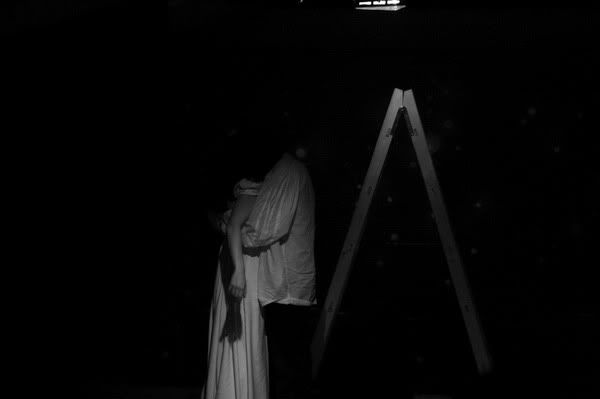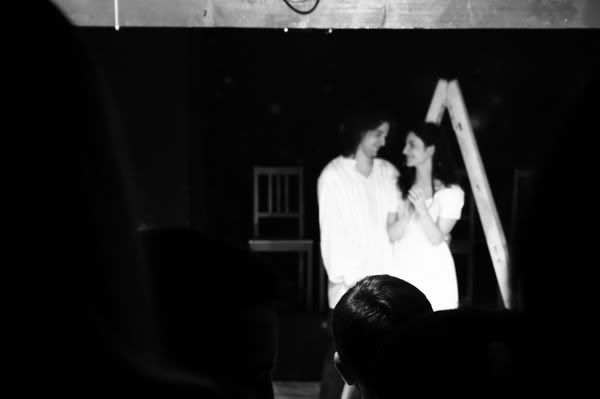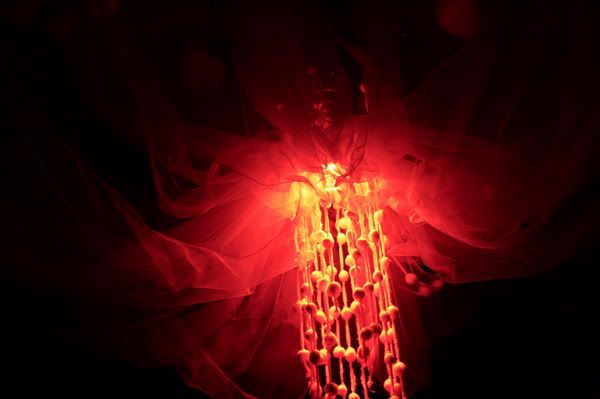 Midnight tee with a lovely girl. Breath of air after water. She knows what I mean :*
*
Song of the Day:
Muse - Time is Running Out