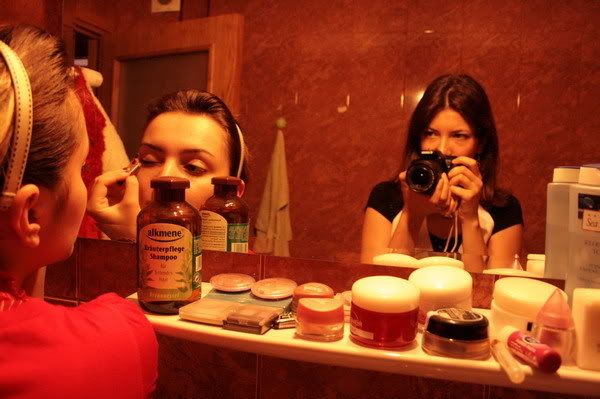 *
There are people you get a along with, there's family, there are friends and there are colleagues.
And then there are those people you just click with. The kind of people that finish your sentences, that share your love for weird deserts and dorky band boys, that split their chocolate bon-bon with you and that know exactly what you're talking about when you talk about "
that
skirt in that shop, you know, the one with that thing in the window?"
Today my best friend Minnie (see description up there!) and I got to spend the day together, no school & no boyfriends & no worries, just shops and talk and, oh yeah, a chocolate festival!
So many hearts for today!
*
First we stopped at her place and played with her skull (you know, med students of a feather stick together)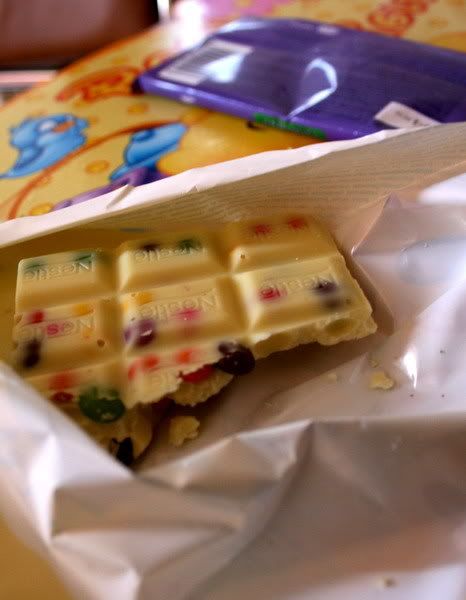 & ate Smarties chocolate before hitting the Chocolate Fest.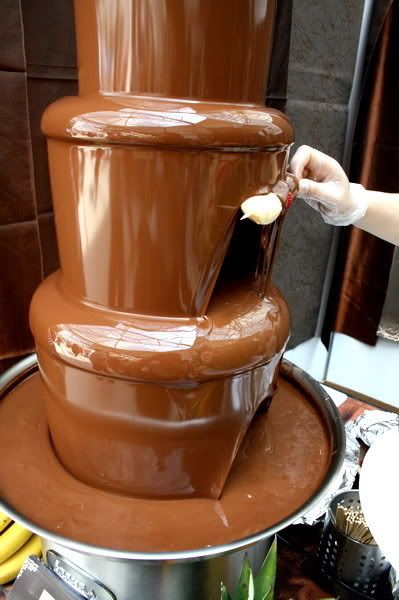 Minnie & her mom!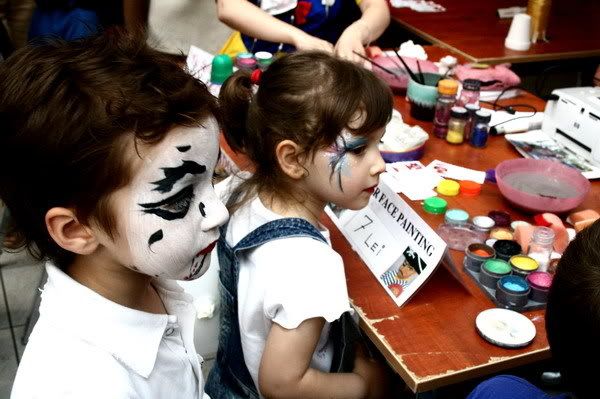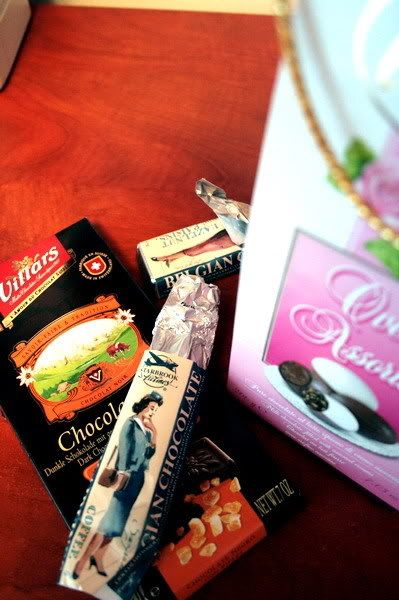 She looked darling, by the way!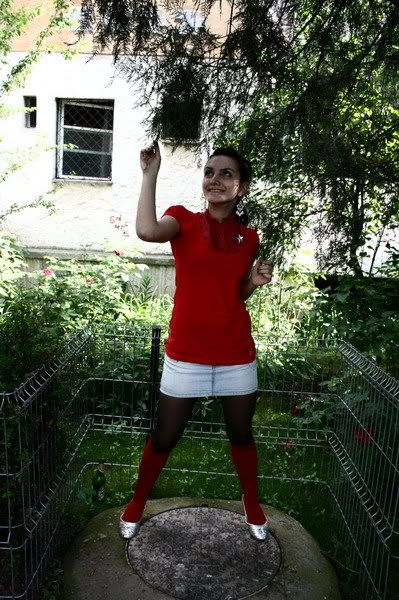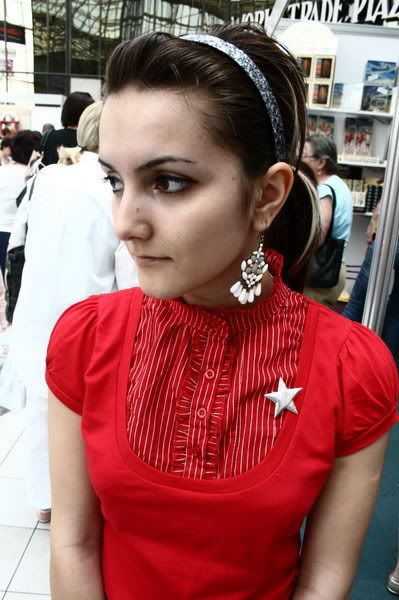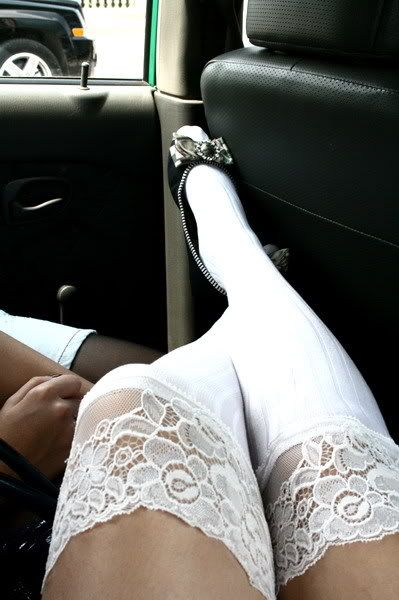 We heart shopping!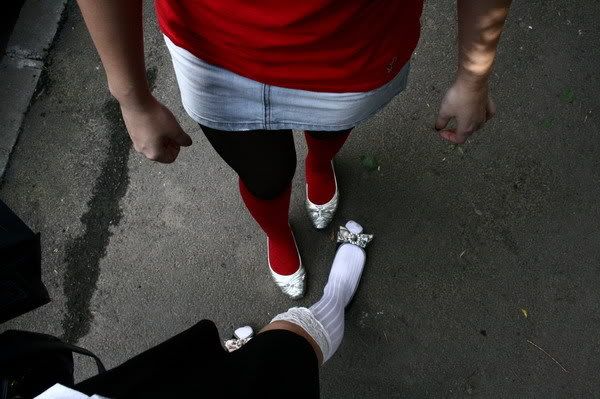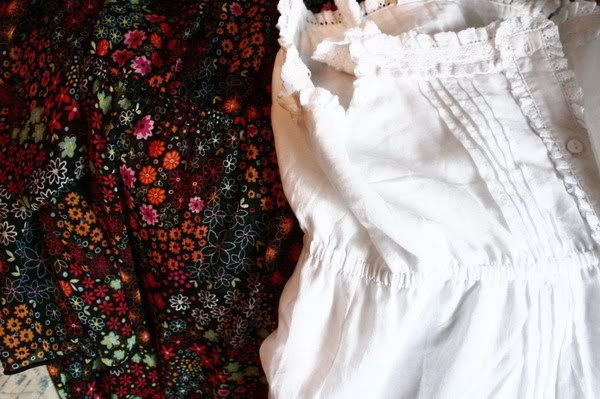 Summer is here so of course dress shopping was needed.
*