Yesterday was my birthday (yay!) so of course I took that as an occasion to dress up (even more) than I usually do at uni (this time without actually caring that everyone is staring). I say nothing goes better with a flowy, flowery dress like a surgical knife and a cup of coffee!
The day was so lovely, I got
this amazing book
from my two friends, Andy (designated photographer) and Maria. And today I held a heart. Yes, it's a good week in the land of my brain.
Birthday dinner on Friday!
*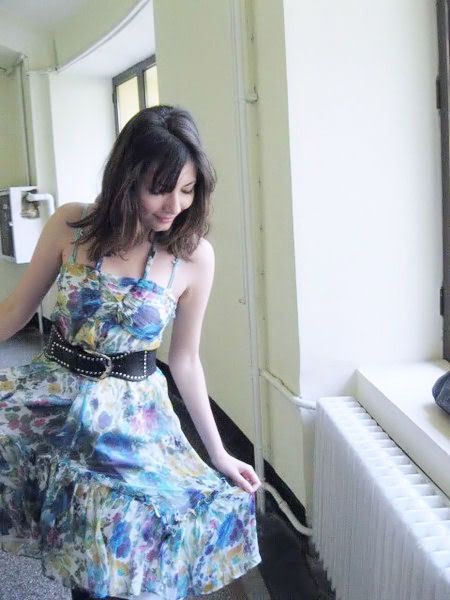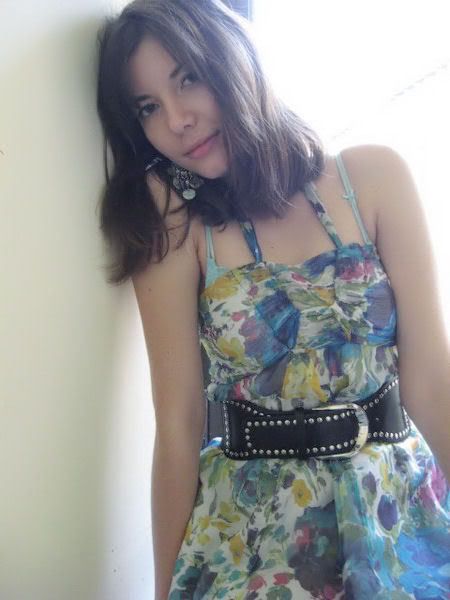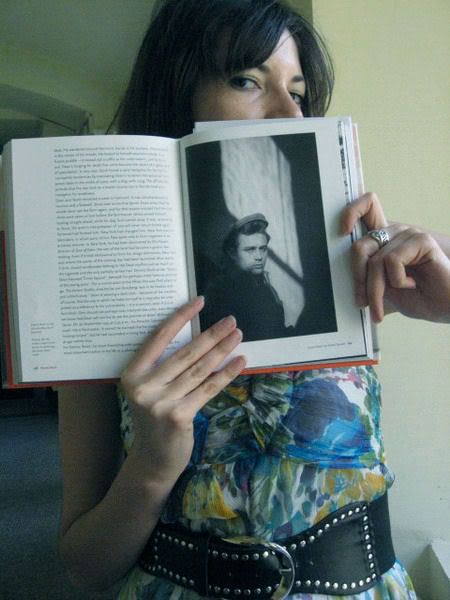 James Dean = *hearts*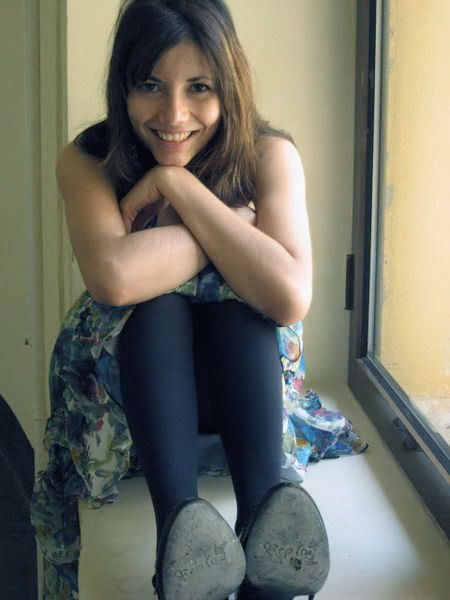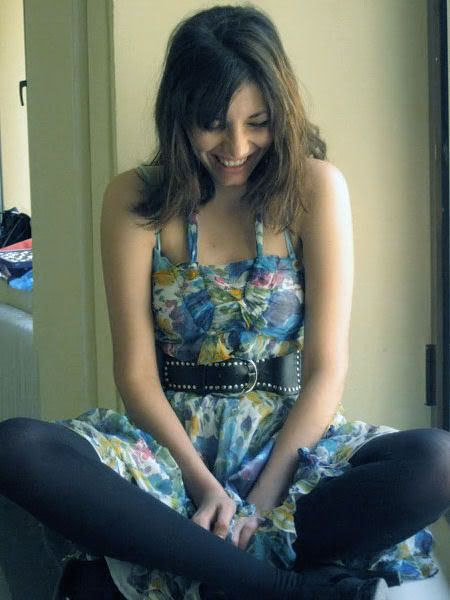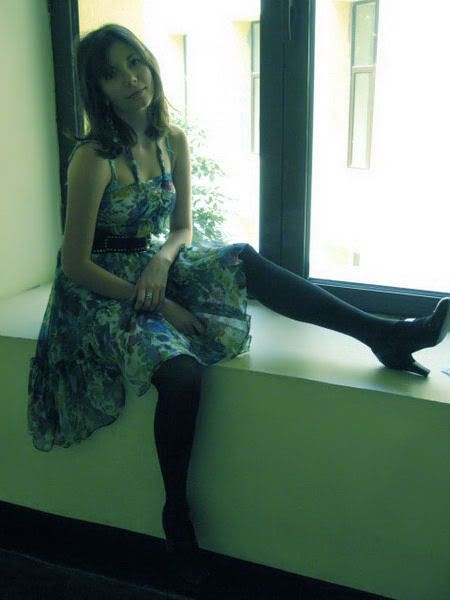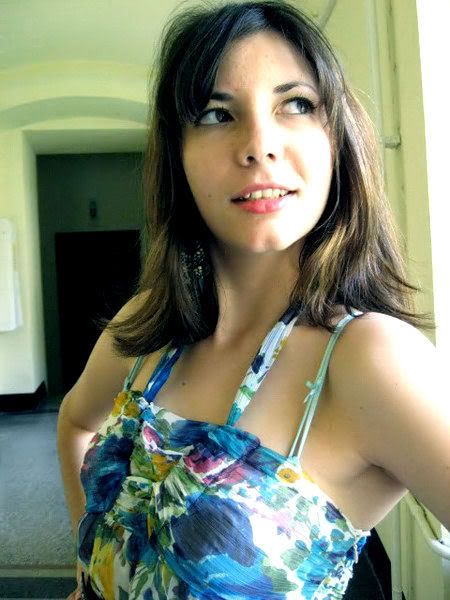 Vogue jump.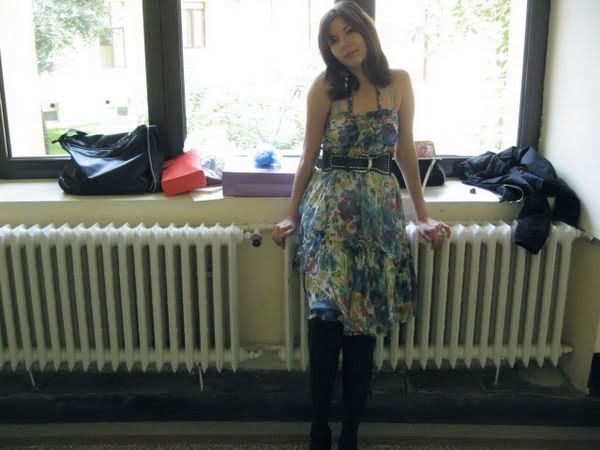 dress:
Zara
, belt:
thrift
, tights:
unknown
, booties:
Replay Jeans
, earrings:
Promod
.
*
Song of the Day:
Thirteen Senses - Into The Fire