Easter this weekend so I'm heading off to my bff's house for lots of delicious cake and easter eggs. My mom painted the Easter eggs this morning (I think this is just an eastern Europe tradition) so they were my inspiration for the outfit.
Happy Easter :)
*

(Excuse the mirror pictures, but I had no time for a mini photoshoot this morning!)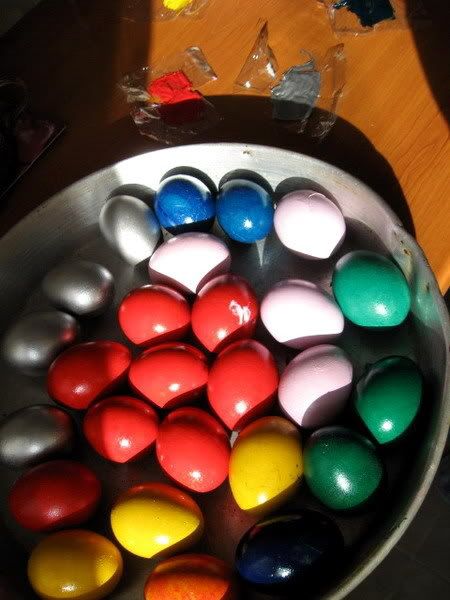 Easter eggs = fun!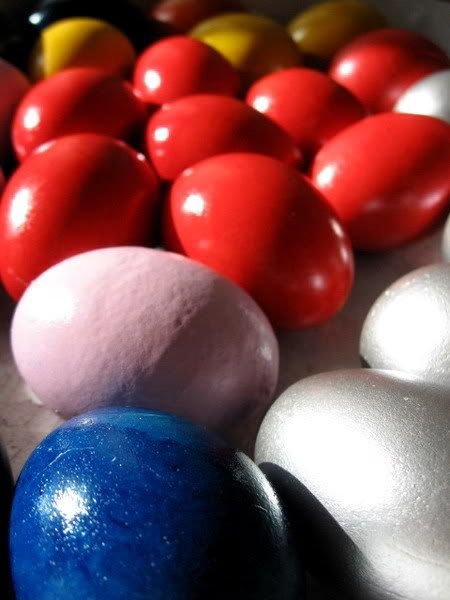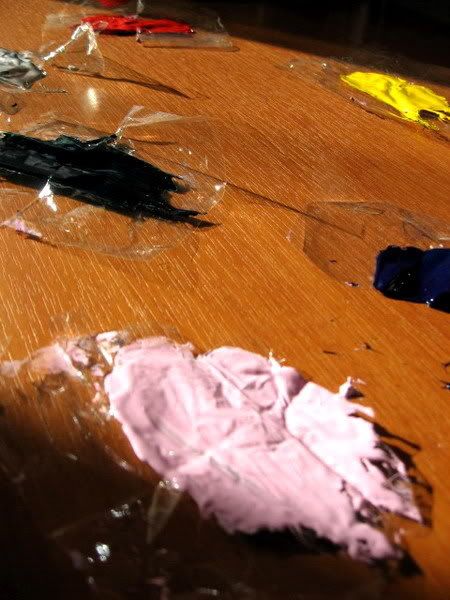 Very D&G splattered paint trend, no?
A work in progress.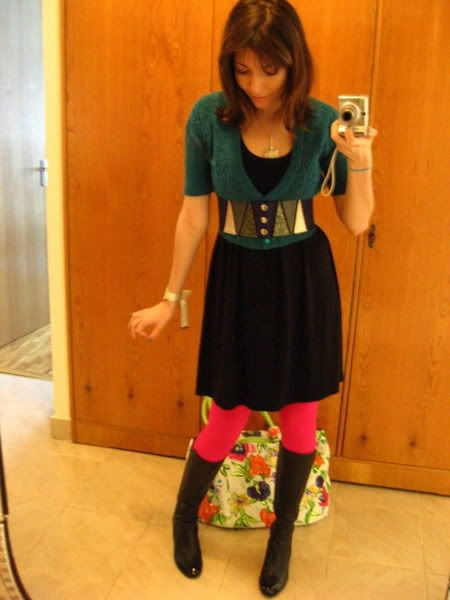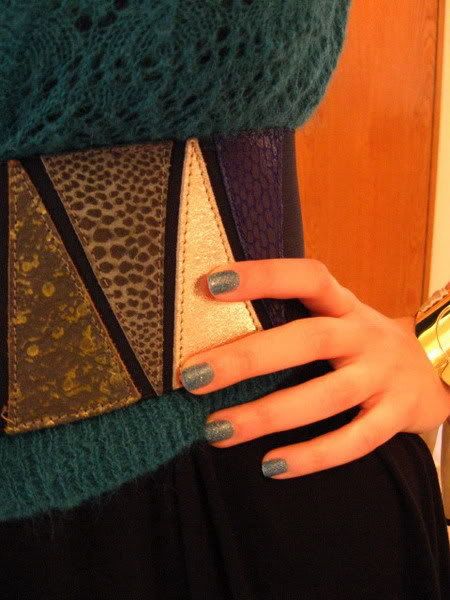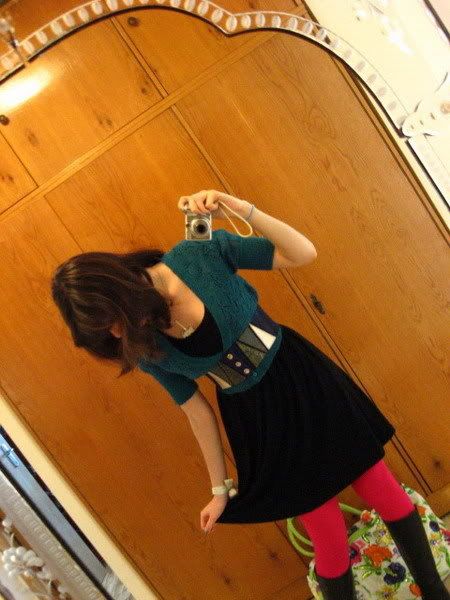 This is the Easter Egg make-up :)
dress:
H&M
, sweater:
Mango
, tights:
Accessorize
, boots:
Musette
, belt:
Topshop
, hello kitty necklace:
thrift
, watch:
Calvin Klein Jewelry
*
Song of the Day:
Ashlee Simpson - Murder