It is always a good sign while packing when you can close your luggage without needing to sit down on it. In my world anyway that is a little sort of victory :)
If you're wondering why I'm packing? In exactly 6 hours, The Boy and I are leaving for a week of sun and fun and food and lazying around on the beautiful coast of
Turkey
. We plan on sleeping in like the lazy med students that we are, drinking little cocktails with umbrellas in them and watching
Star Wars
movies while eating yummy yummy food.
I'm not sure if I'll get my hands on any sort of Internet connection there (I will try to use
my Twitter
at least) so hope you all have a great summer holiday and I will see everyone in 7 days :)
*

In these past few days I feel like I've been trying to do everything I've been meaning to do in the past few weeks. Feels good though :)
Many things have happened, and to the beautiful soundtrack of
A Dustland Fairytale
and
Supermassive Black Hole
. Can't wait to see what the cd skips to next.
*
Saturday:
The girls and I, Yves Saint Laurent exhibit at the National Museum, diet coke, yummy pizza and walking in the desert like heat without getting sunburned. In other words, great day!!
Me, Andy and Maria in a group snuggle in front of the Atheneum.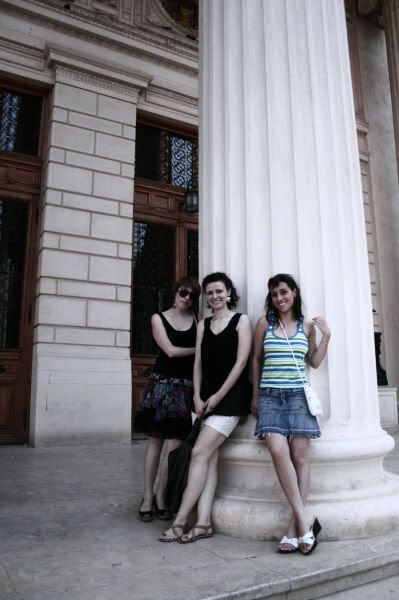 Irina being ridiculously photogenic as usual!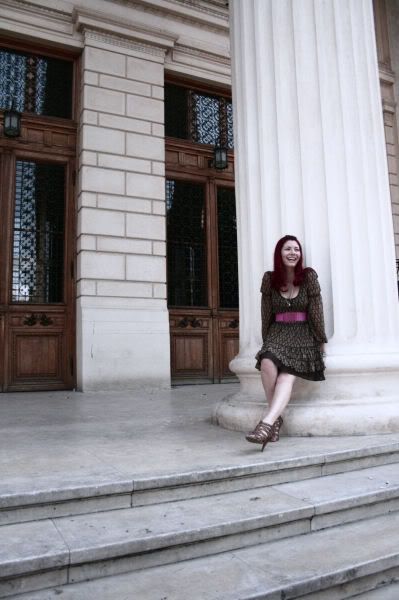 I have no idea why I was laughing here.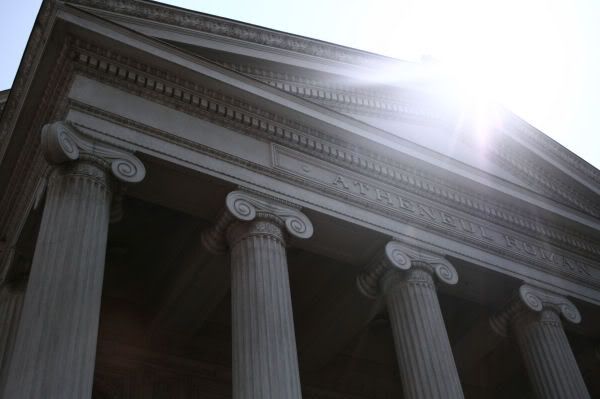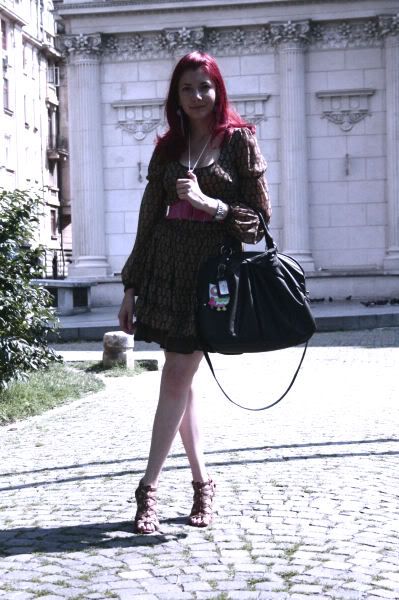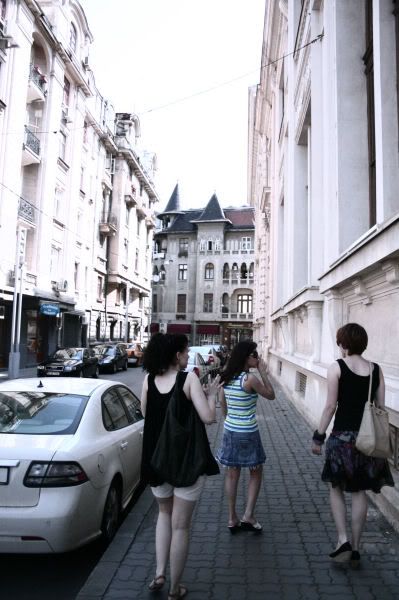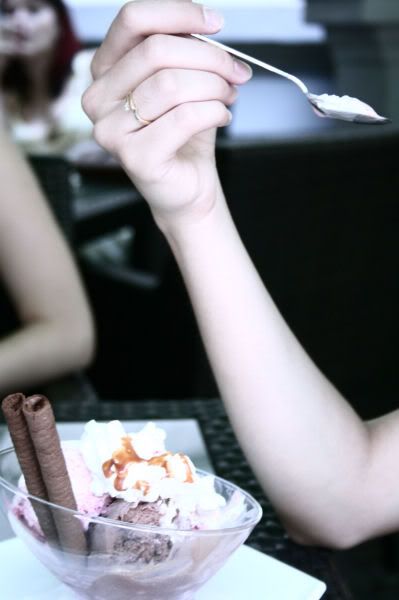 Roaming the streets and enjoying icecream.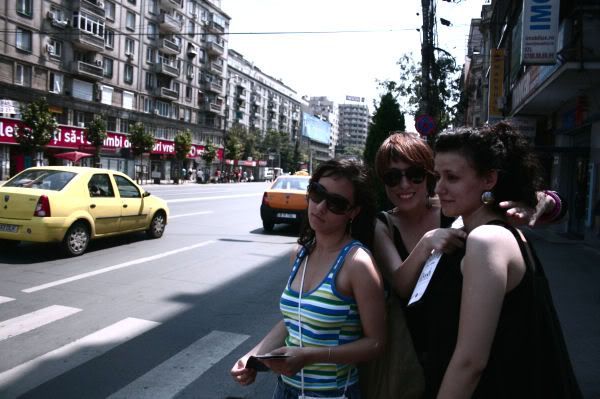 The search for food brings out our violent side.
I really love my city.
dress
: Mango,
belt
: thrift,
shoes & bag
: Nine West.
*
Sunday:
Good food, good friends, good times.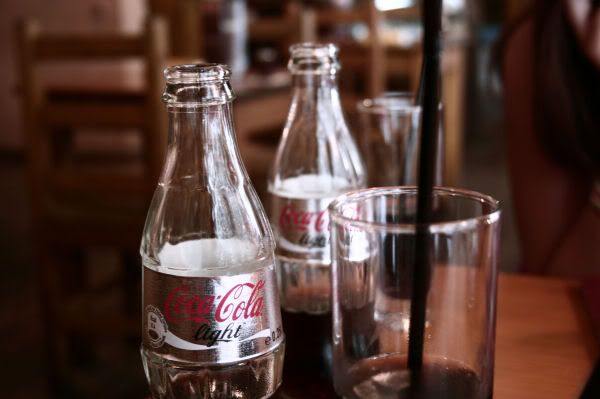 Cliche? I think so :))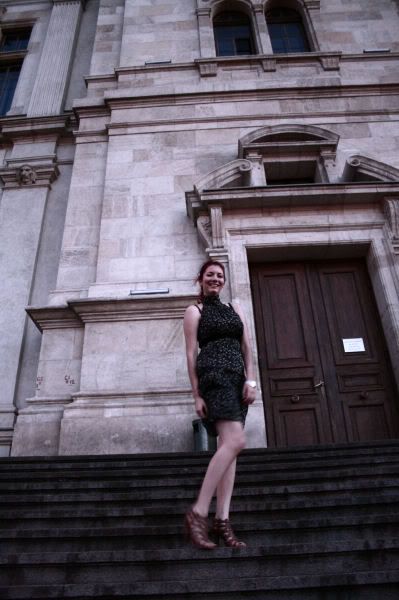 Nothing says girls night out like improvised photoshoots in the evening.
Roxana and Florina looked amazing (but when don't they?)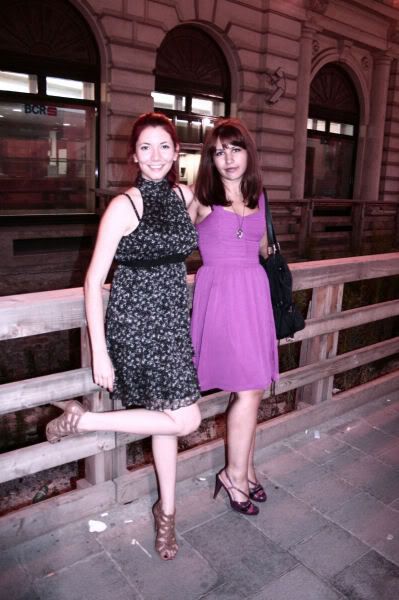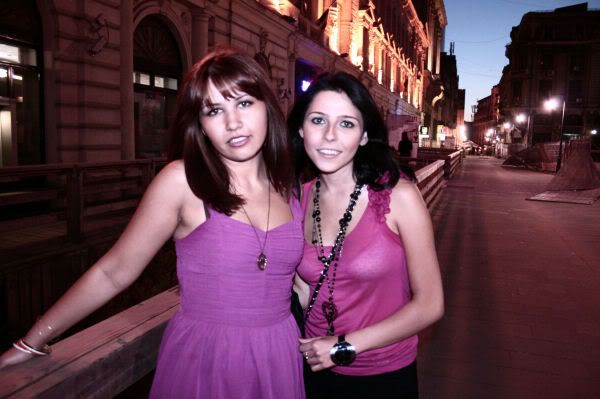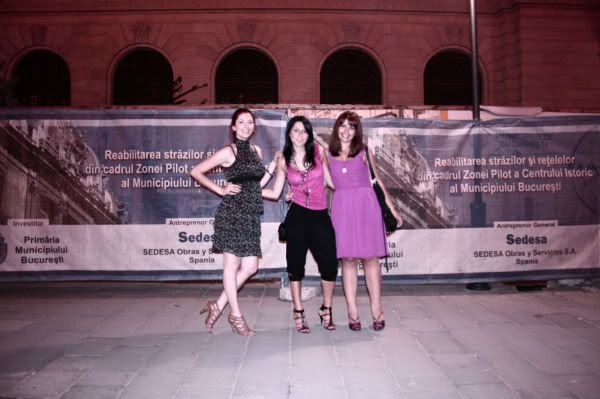 We were cracking up cause we were taking photos in the middle of the street with people staring at us like we were crazy :))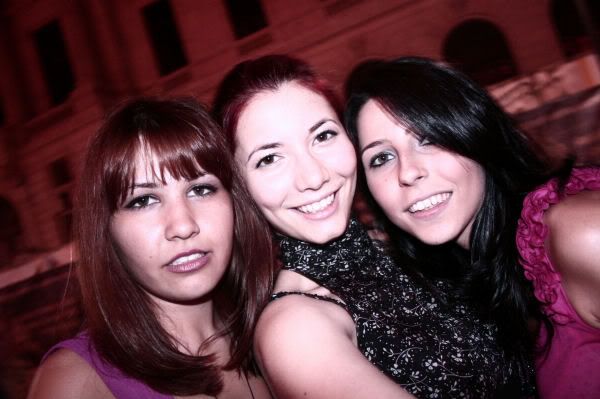 MySpace photo time!!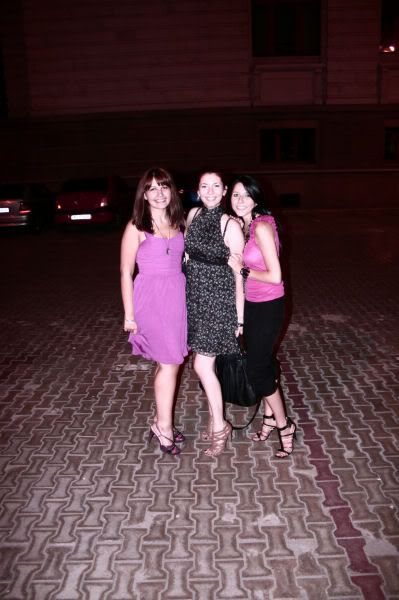 I love the old city center at night, perfect to take photos!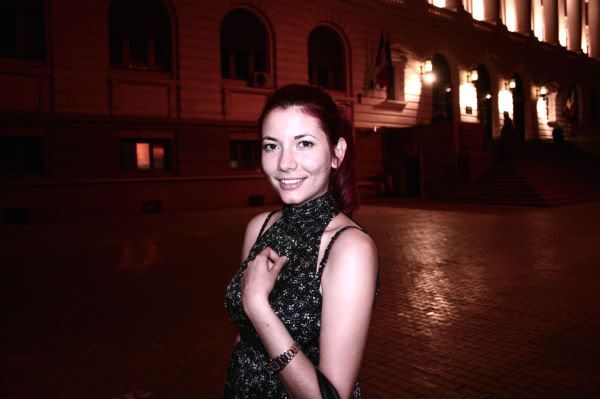 I loved this weekend!
Me
:
dress
: Zara,
shoes
: Nine West,
watch
: Tissot,
bag
: Nine West.
Florina
:
dress
: H&M,
shoes
: Nine West.
Roxana:
top
: Killah,
bag
: Bata,
shoes
: Nine West,
watch
: Calvin Klein Jewels.
*
Song of the Day:
Pink - Funhouse