J.D.:
[JD needs to have an appendectomy, and asks Carla who the surgeon will be]
Yeah, but who's the intern who's going to be doing all the work?
Turk:
[slides into JD's room dancing and singing]
I get to cut you open, I get to cut you open.
(
Scrubs
)
*

This week I have gone from not knowing what to do with my free time to leaving the house at 7am and coming back home at 7pm after a long day at the hospital and then around town and promptly falling asleep before I even get to take my shoes off.
After what feels like ages in my summer hospital practice (I'm doing it at the Neurosurgery department) today I finally got to do something amazing: I spent 4 and 1/2 hours in an OR and saw 2 hernia operations (can you say ouch?) and a spine tumor operation. I got to wear the scrubs and I got to hang around with the doctors and see the instruments and how a real operation was done. Thank god for the masks or else I would have probably scared everyone with the huge grin on my face.
It's a great feeling when you realize you really did chose the (albeit hard, sleep-deprived and painfully long) right path for your future.
I got to spend a lot of great time with my
best
friend
, just like we used to before university kicked our asses. That is always better than anything really.
PS: A lot of photos from the past two days so my excuses to any dial-up readers.
*
June 29th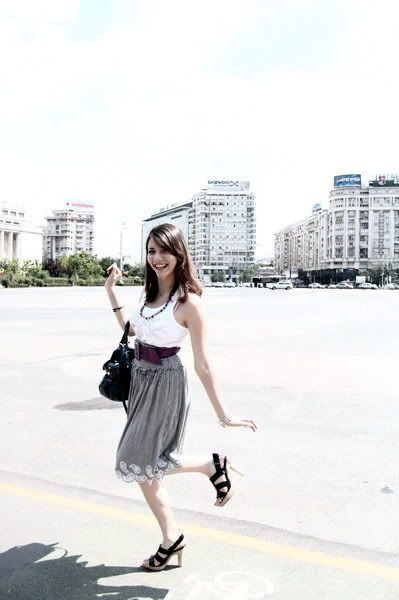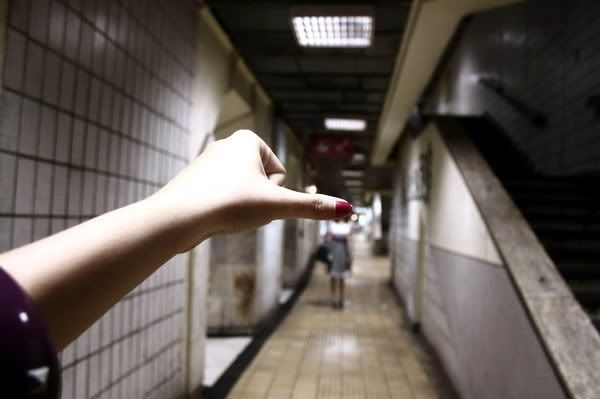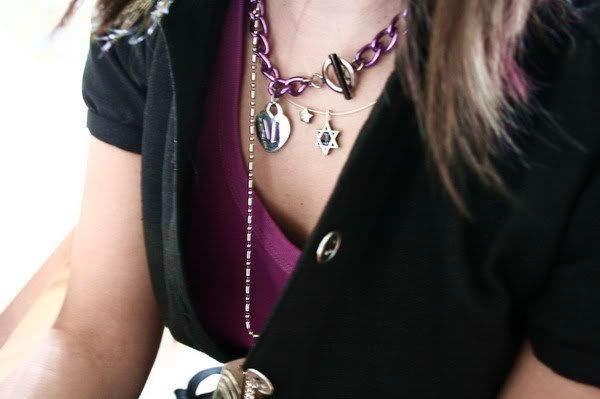 Minnie found the perfect scooter.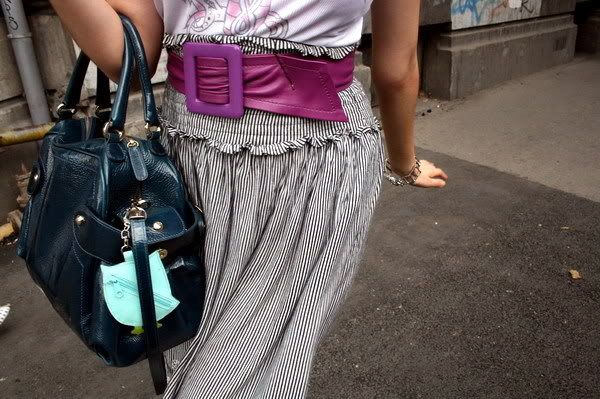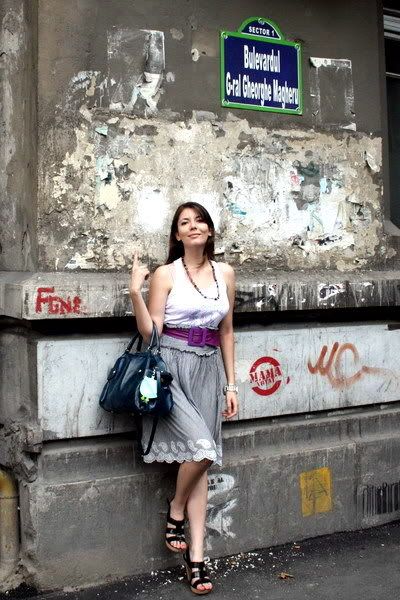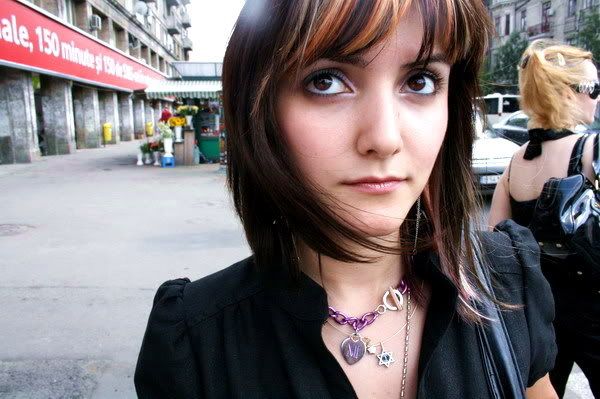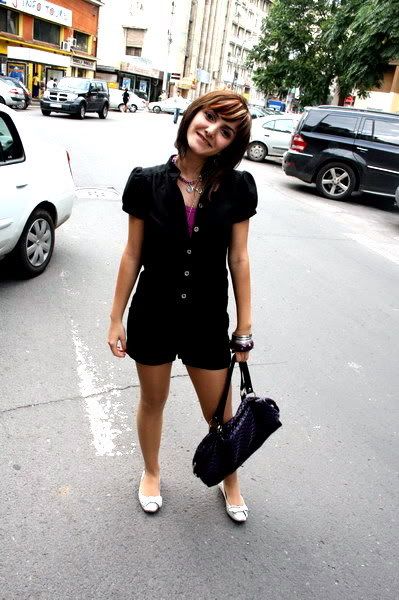 She looked amazing as ever.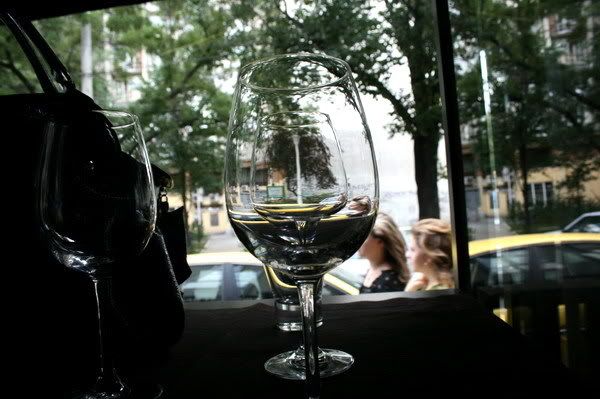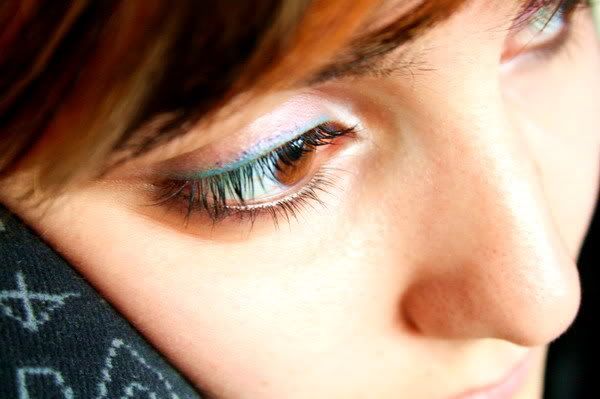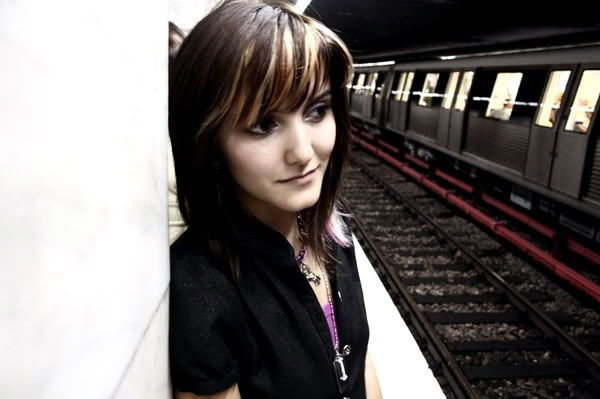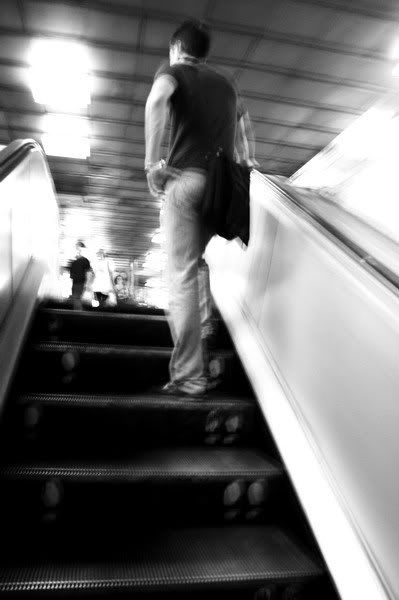 Cute boy ;)

Because in the end nothing beats acting like giggling 4-year-olds with a camera on the subway.
Me:
dress
: Mango (worn as skirt),
t-shirt
: Zara,
belt
: H&M,
heels
: Zara,
bag
: Musette,
necklace
: a gift,
bracelet
: killah


Minnie:
jumper
: Debenhams,
top
: Mango,
bag
: Meli Melo,
shoes
: Bata,
necklace
: Mango,
bracelets
: Parfois
(Might be subject to change because I am writing this from my memory of her wardrobe)
*
June 30th
Subway art is starting to get really good.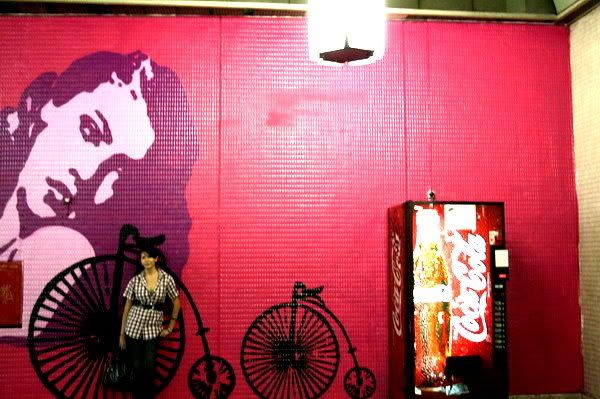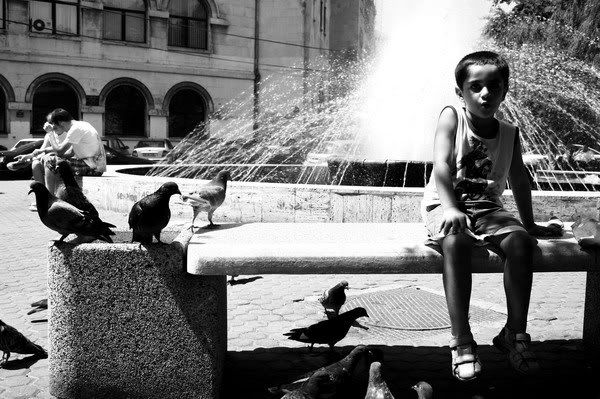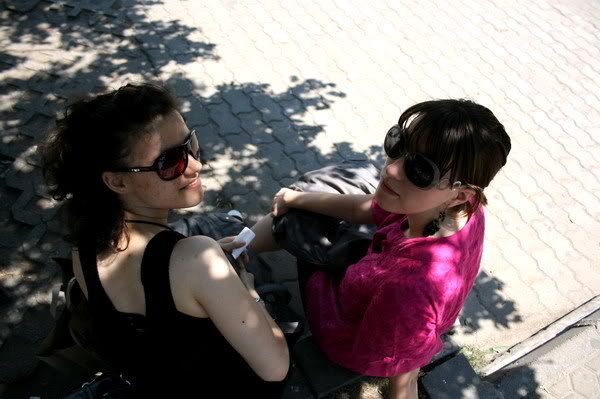 Andy and I met Maria and then Minnie for The Dark Knight. I liked it so much I had to see it again!
New sunglasses.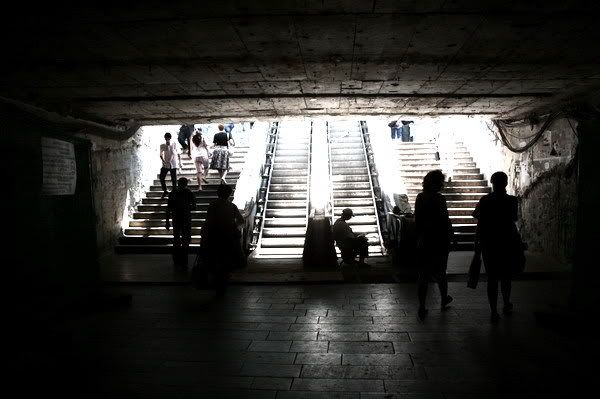 Minnie slept at my house and we had a little photoshoot in my hallway.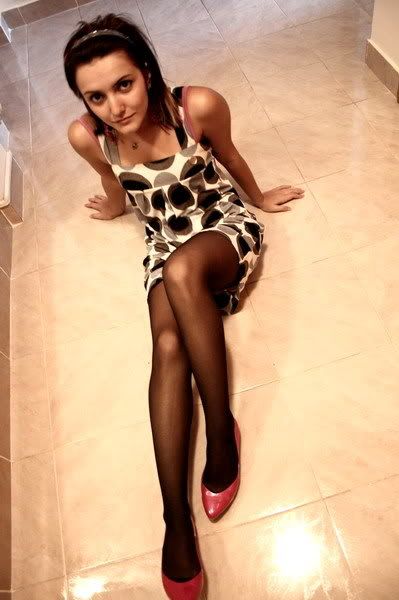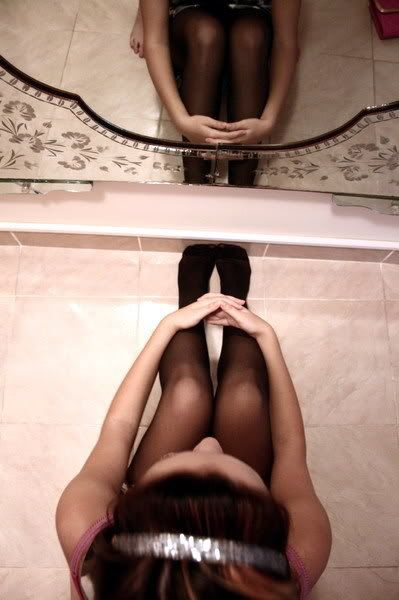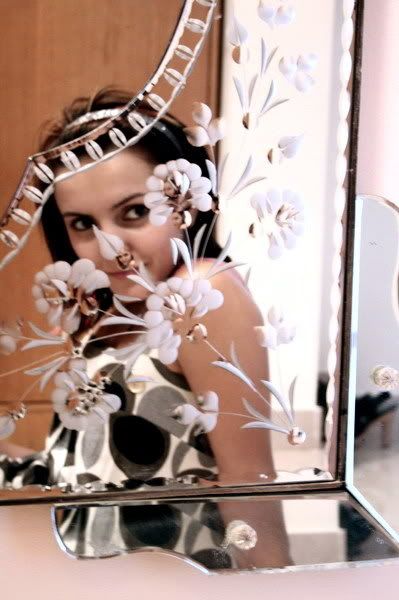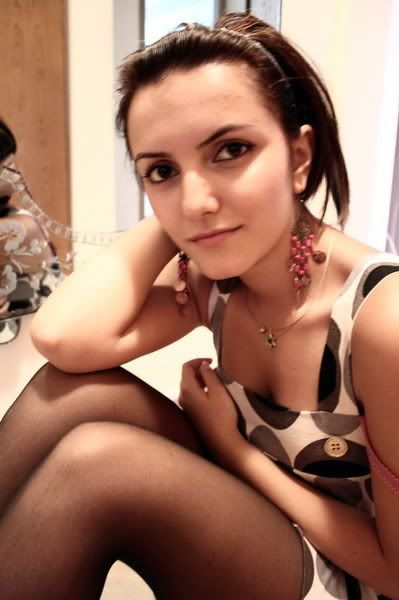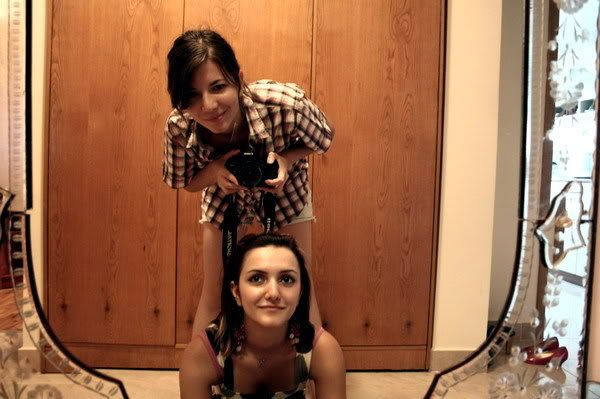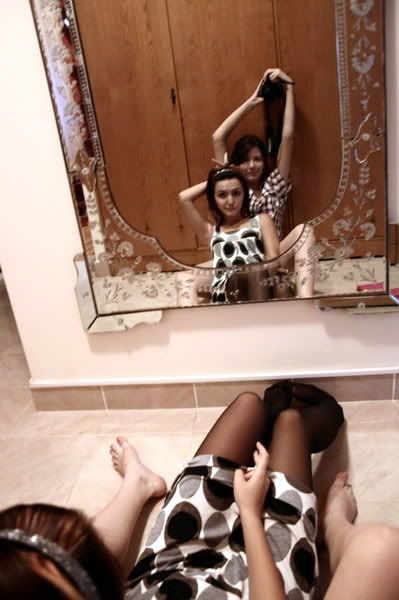 men's shirt
: Springfield,
belt
: thrift,
jeans
: mango,
heels
: Zara,
bag
: Musette,
sunglasses
: fake D&G
*
Song of the Day:
Kanye West feat. Jamie Foxx - Gold Digger