My first day of summer practice started with rain, 7 hours straight without any food and seeing someone's veins way closer than I ever expected. I also found out that next week I will be the one taking blood samples. Did I ever mention I'm a med student with a phobia of syringes?
*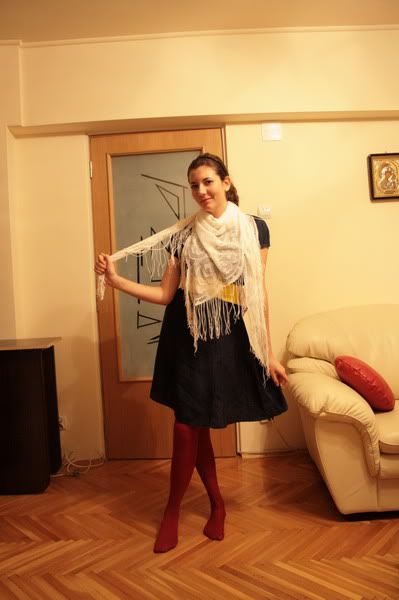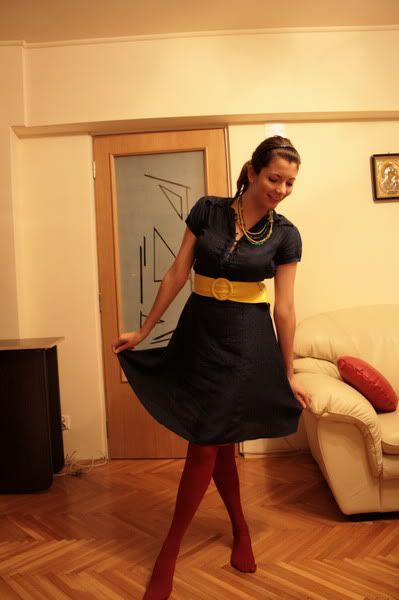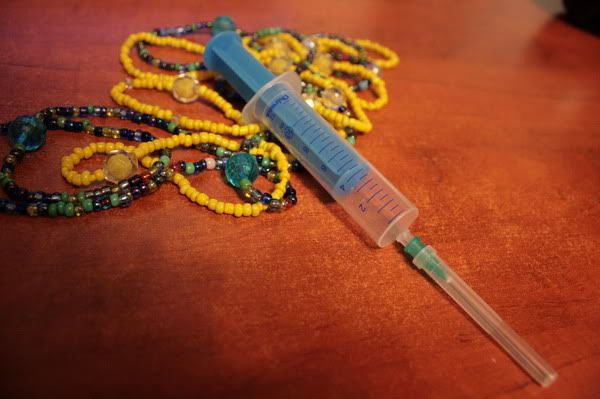 My poor teddies will be my patients for some time, just until I stop running away from needles.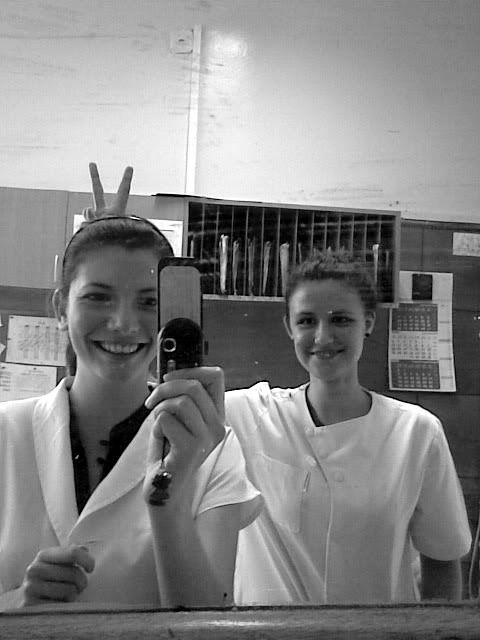 (excuse the bad phone photo quality) Now honestly, don't we look like the kind of future doctors who you'd let get close to you with a needle? Don't answer that!
dress:
Mango,
fringed scarf:
vintage (my mom's),
belt:
thrift,
socks:
unknown,
beads:
thrift (gift from Spain)
*
Song of the Day:
Katy Perry - I Kissed a Girl