So another exam has come and passed, along with the 2 hours of sleep and 3 pots of coffee before it and 13 hours of sleep after and I have one day before I have to start studying for the next (and LAST) one next friday.
And because I was so, so bored (this is what happens when you're stuck inside for too long) and since season one of Ugly Betty was downloading way too slow, of course I did what every girl does: played dress up! Except it was make up!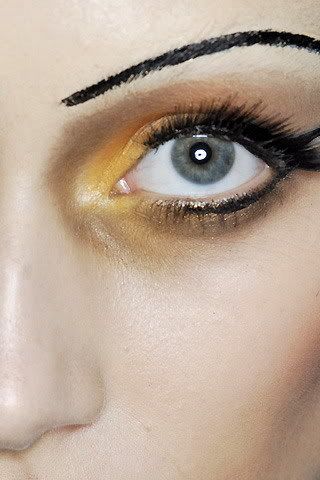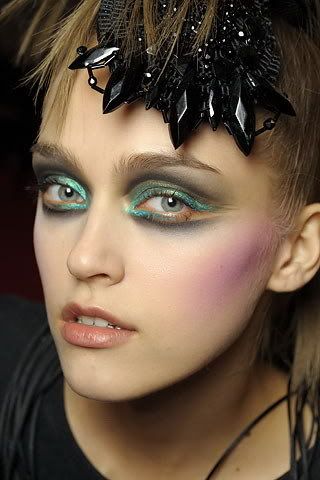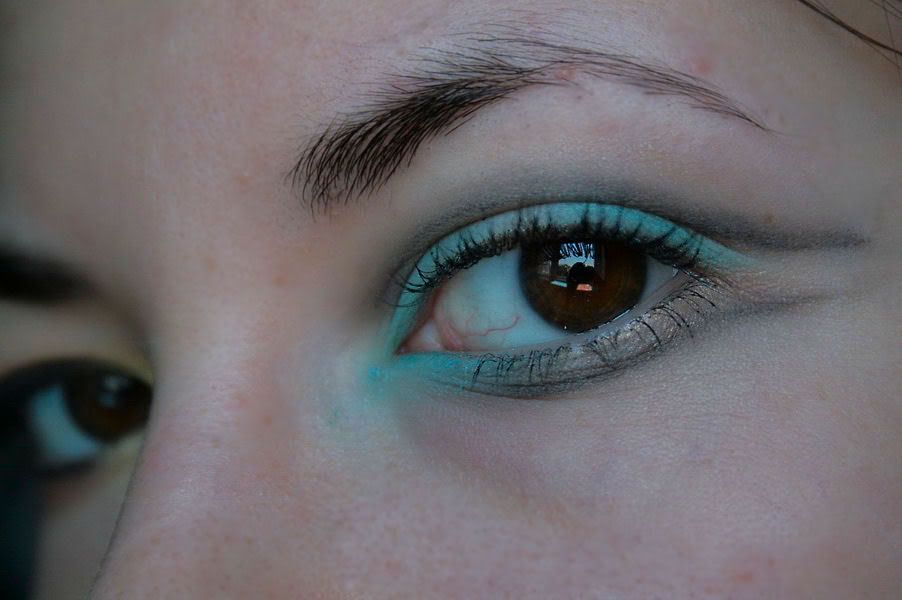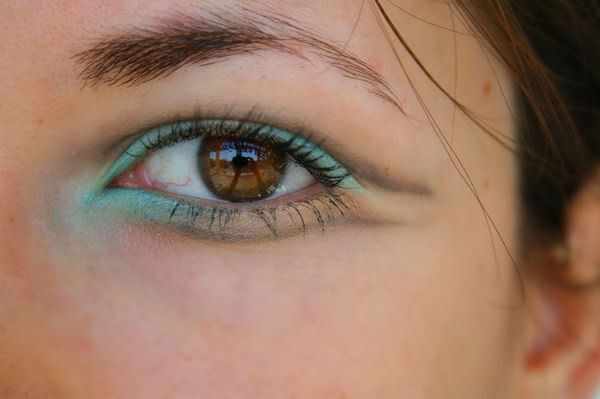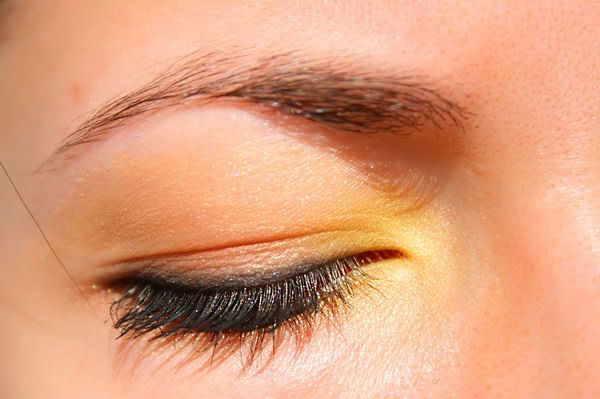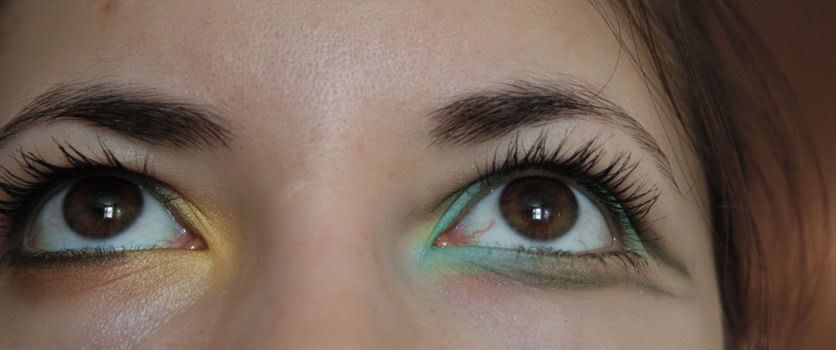 Next time I jump my make-up case I am definitely taking
my darling girl
for the ride because she is amazing with a brush and a pot of make-up in her hands!
*
Song of the Day:
The Hush Sound - Honey