I am so sorry for the lack of outfit posts lately but I don't think I've been out of the house for anything more than running in the morning. Life is a bit complicated right now & I have two more exams to go (physiology and biochemistry) until I am actually free on the 18th.
Anyways, today my best friend Minnie finally dragged me out into the real world (sun & crowds!) and we went to the mall and had our first real time together in what feels like ages. It felt so good seeing a friendly face again :)
*
She looked absolutely lovely (as usual)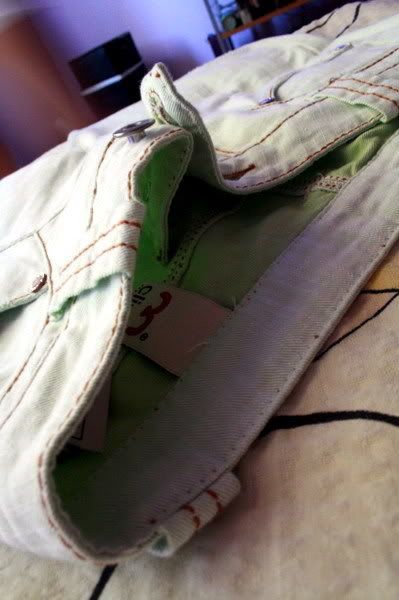 & of course she had to show off the (amazing!) new pair of jeans she's brought. If I weren't such a good friend (and if the jeans weren't a size too small, ahem) I would have stolen them!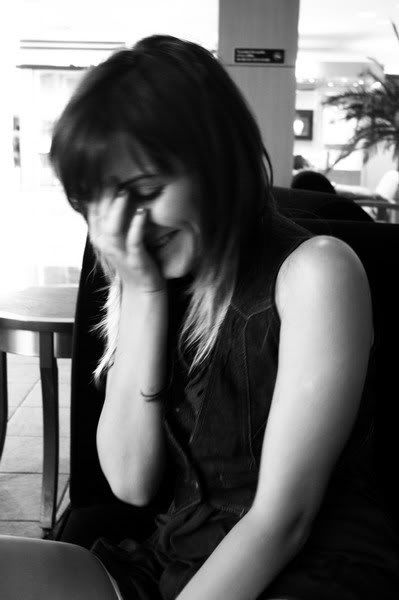 Her lovely ring.
My fuel.
I wore
the dress
again (it's the perfect summer dress really), except as an actual dress and not skirt this time.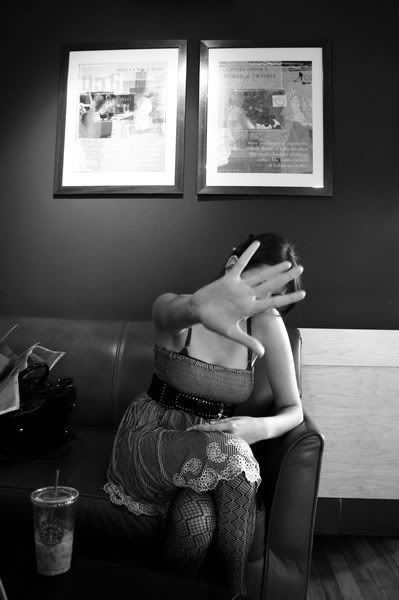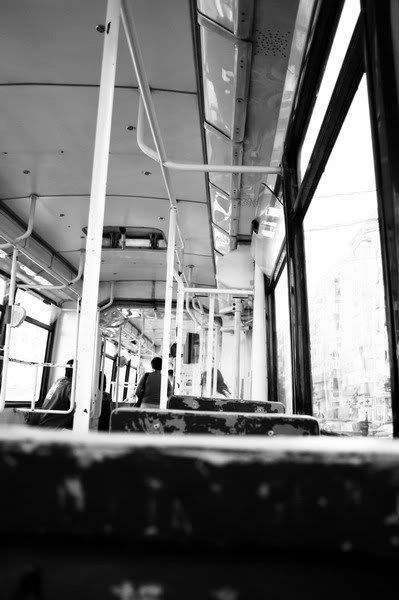 *
Song of the Day:
Rooney - Stay Away