I am so sorry for being slightly missing in action this week but it has honestly been a boring, tired and slightly annoying week. Except for one lovely night that involved too much wine and the perfect hug, life has slowed down a little bit around here.

Thank god for weekends, huh?

*
Yesterday (Saturday):
It was the first day of the week spent having fun. Well, having fun without the help of wine anyways. It involved eating too much:
And finally seeing
Watchmen
:
Okay, so the thing you need to know about me is that I am a geek, especially when it comes to comics. So of course this means that any movie made after a comic book will have me bouncing around like a kid on sugar crack and Watchmen is no exception. I spent last weekend reading the graphic novel and the weekdays e-mailing my girls anything and everything related to the movie so of course this day was spent at the movies!

I absolutely loved it, as you can see. The acting was great, the special effects were breathtaking and I am so amazed on how true the movie was to the book. The fangirl that I am squeed and gasped and laughed and loved it so much.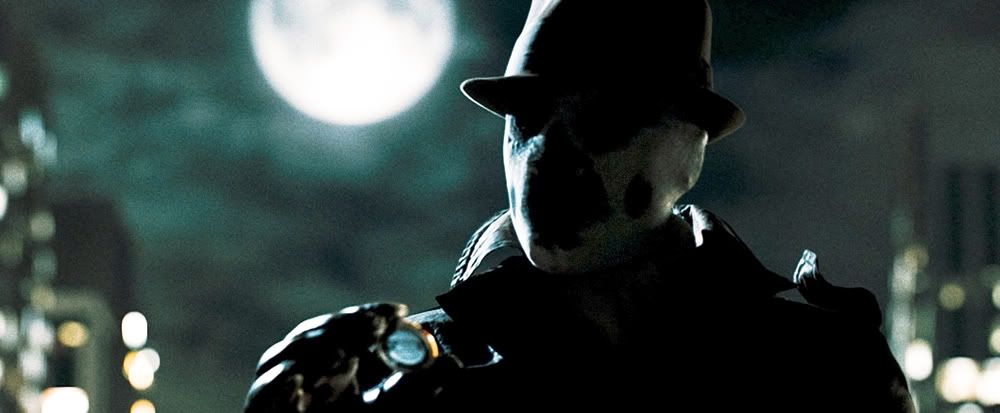 Of course my favorite character
is
Rorschach
because we is absolutely insane, completely badass and surprisingly right in his weird view of the world.
Favorite quote: "None of you understand. I'm not locked up in here with you. You're locked up in here with me."
And who can forget our favorite smart blonde man, Ozymandias, played by the charming and cheeky
Matthew Goode
.
I loved the oh-so-subtle way the producers tried to tell us that he is possibly gay.
Possibly
. Heh.
Although, I have to admit that bitch is
fierce
even when mingling with sparkly David Bowie look-a-likes.
Told you I'm a huge geek ;D
*
Today (Sunday):
Coffee with Dana and Mada and then a walk in the park with Dana. It was lovely, the sun was out and we sat on the grass having people stare at the girls with the heels who were taking photos: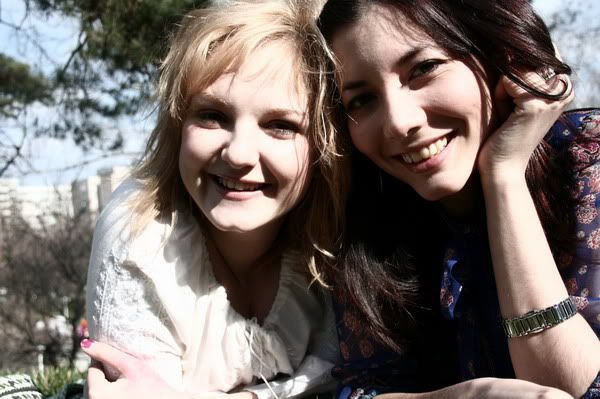 Dana and I and sunshine!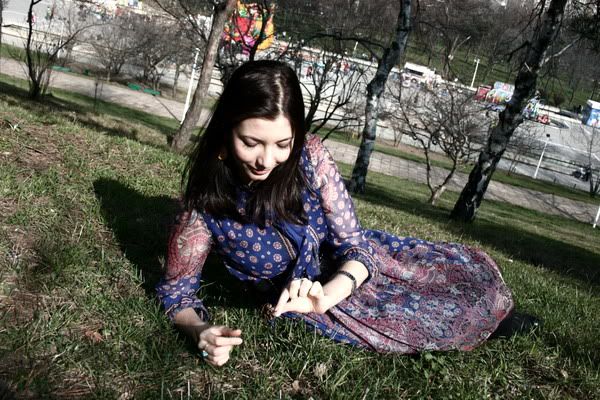 I found an acorn :))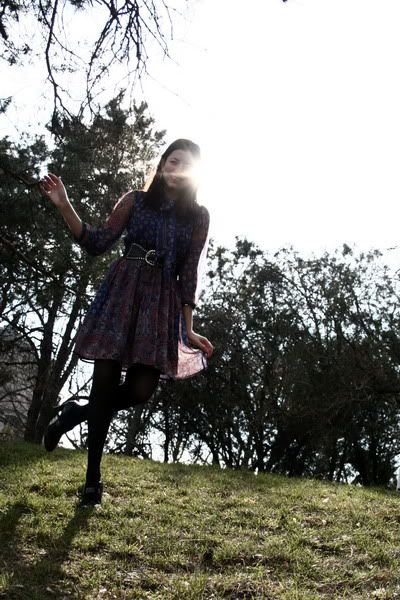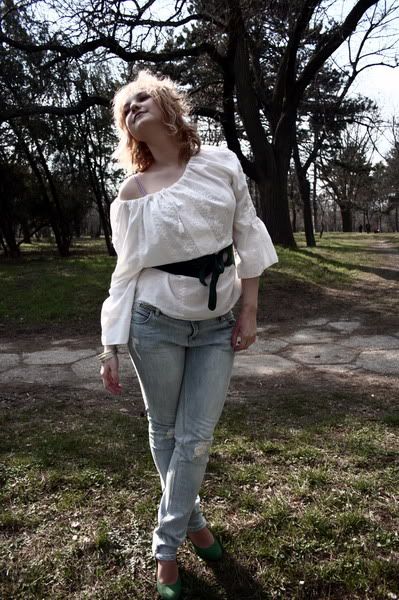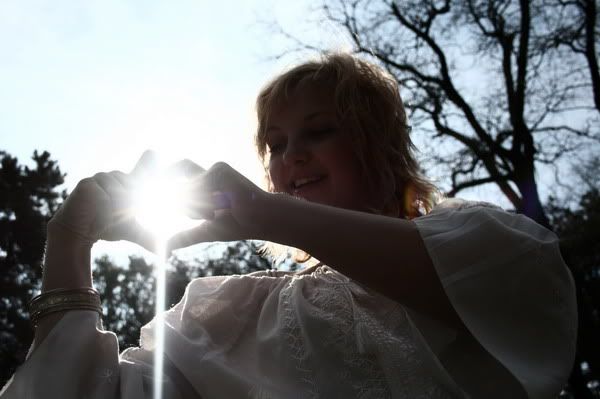 *hearts*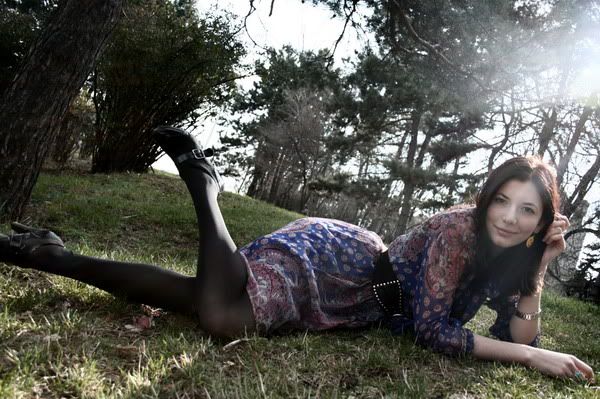 I am really enjoying every ray of sunshine here!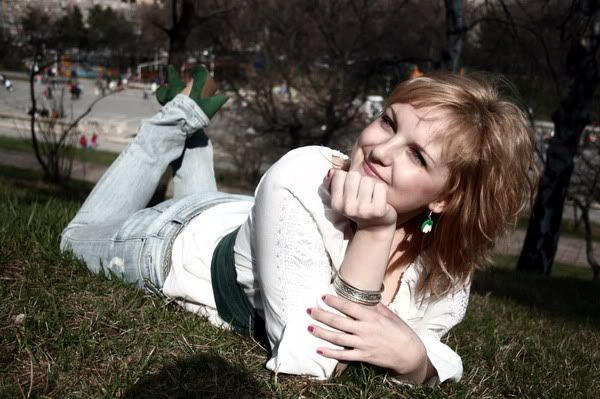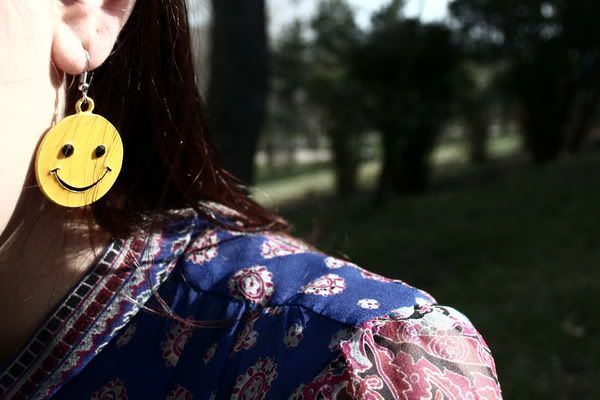 Watchmen earrings. In case you ever doubt my geekness :D
dress
: Mango,
belt
: thrift,
booties
: Replay Jeans.
*
Song of the Day:
Smashing Pumpkins - The Beginning Is The End Is The Beginning