The last few days have been thus: study study study sleep study House MD sleep making paper airplanes out of courses study and again maybe some sleep.
So of course all I want now is to watch movies (
The Reader
and
Australia
are waiting for me!) while curling up in my too-fluffy-to-be-real bathrobe and eating Cheerios. Bliss.
*
Wednesday:
Took a break from watching the delicious Joshua Jackson on
Fringe
... ahem, I mean from reading the interesting facts about the regulation of the cardiovascular system to go to my Microbiology lab just to find out I didn't actually need to be there. Well, at least I got my Soy Latte out of it.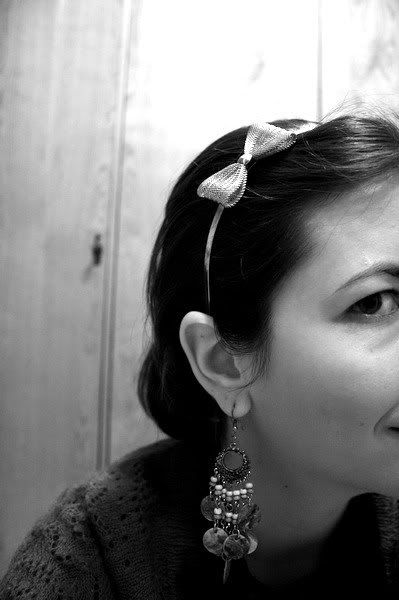 *
Thursday:
Physiology Test of Doom (capitalization is very needed!). Starbucks. First sunshine in ages. And even if I did end up wearing jeans two days in a row (part lazyness, part less fear of pants) at least I got to wear my favorite jeans today :)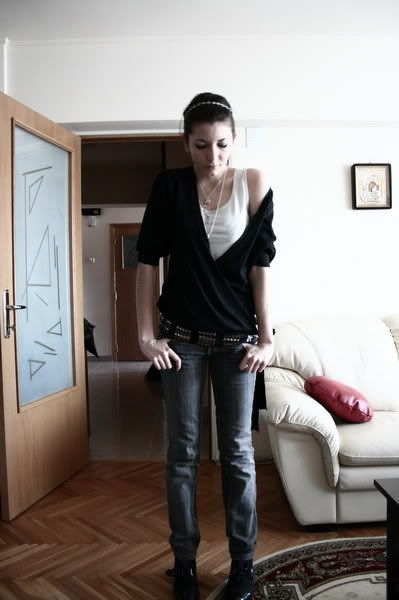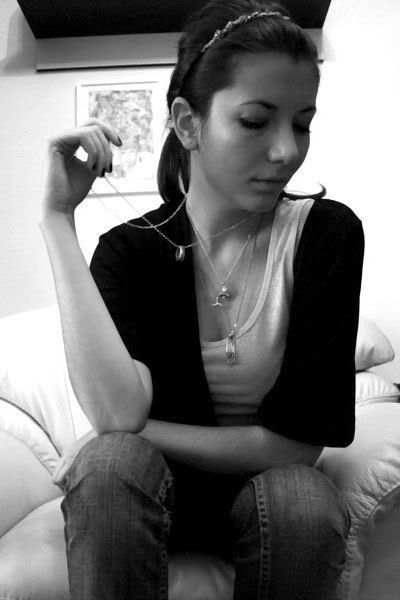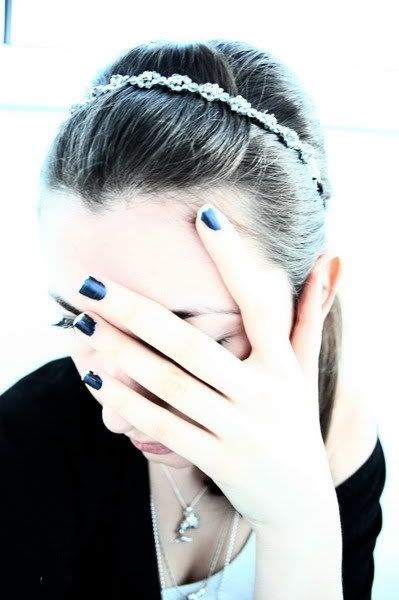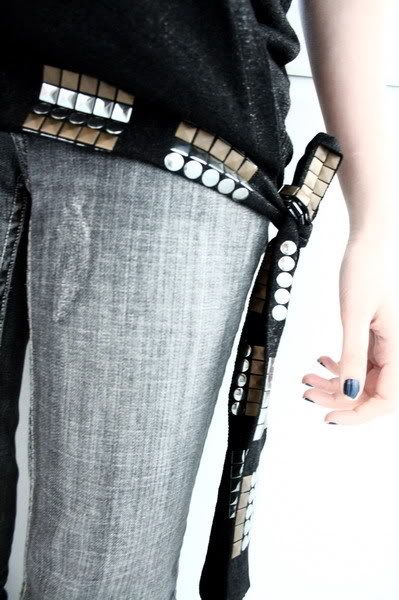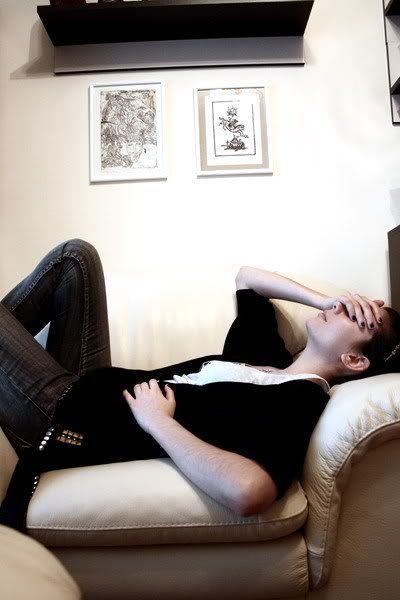 This is what I'm doing for the next 24 hours. Okay, maybe like 16 hours cause tomorrow it's time to start learning for my Anatomy exam. Countdown begun.
jeans, studded cardigan:
Mango,
top
: Naf Naf,
booties
: Replay Jeans,
random necklaces
,
headband
: Accessorize.
*
Song of the Day:
The Hush Sound - Out Through The Curtain