Even though I realize that florals for spring are the most used cliche out there, I can't help but love them nonetheless. My brain has fallen in love with anything related to or resembling flowers, from flowery dresses to flowery headbands and flower-print scarves!
So of course my heart leaped with happiness when I saw this wonderful editorial from the April edition of Elle UK. Because nothing goes better with flowers than animal print belts, edgy spring booties and punk-pop bangles, really!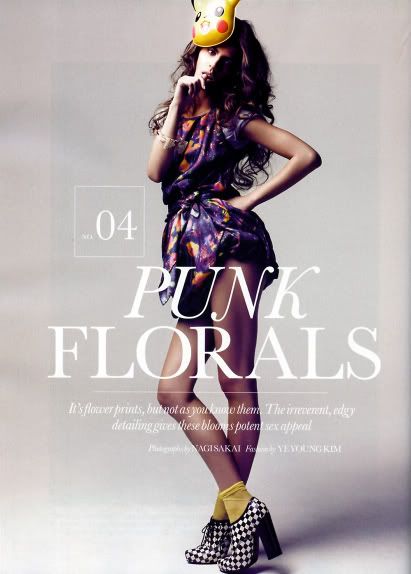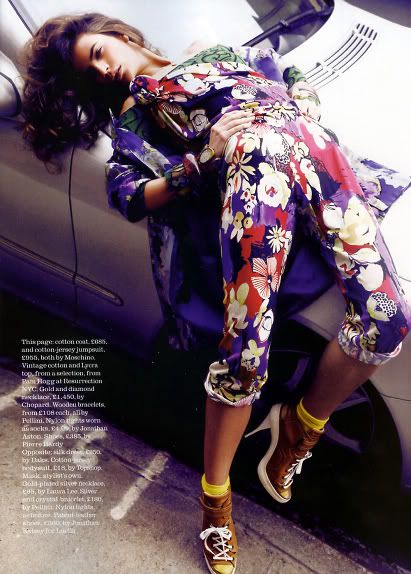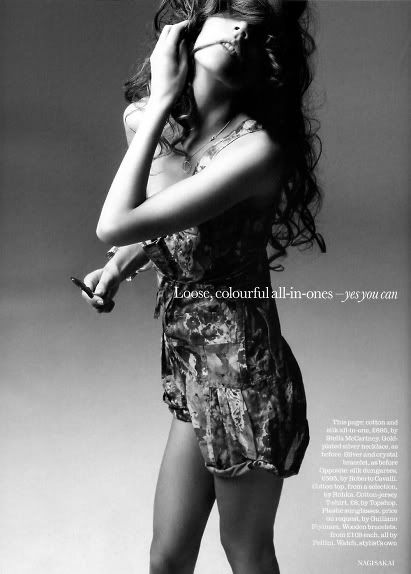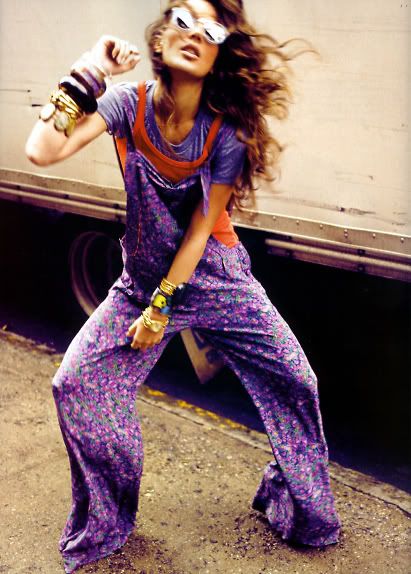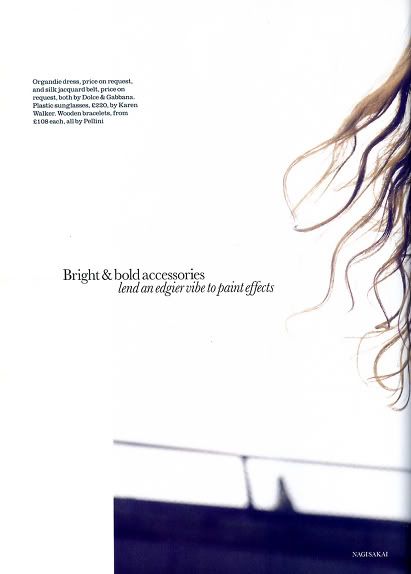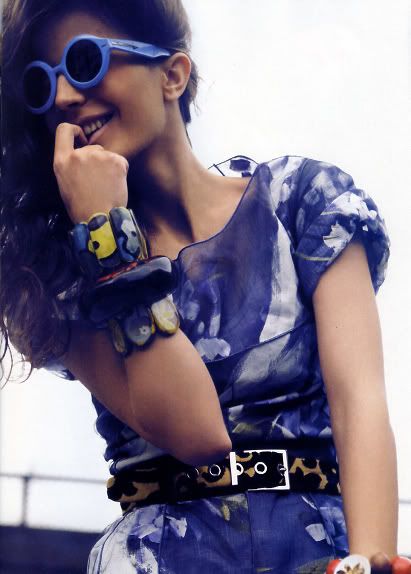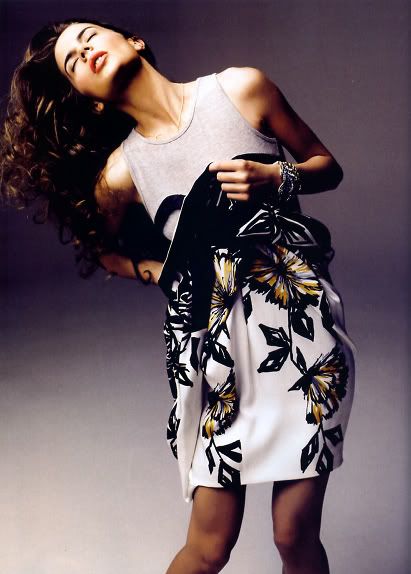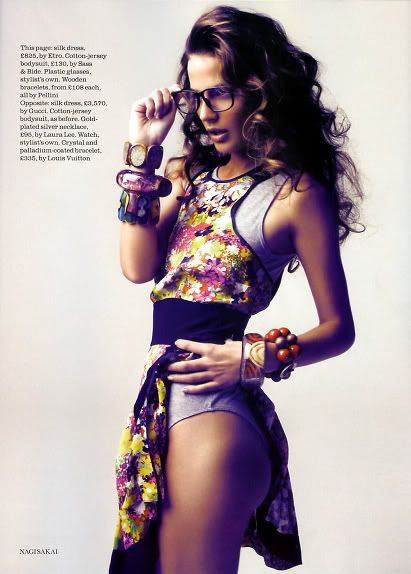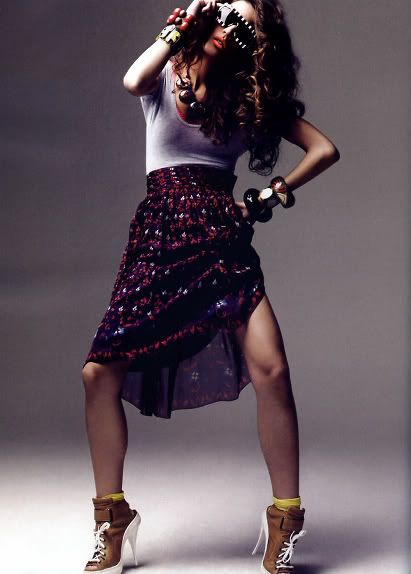 [Click for bigger; scanned by OhJane @ TFS]
So of course my wardrobe had to be introduced to flower prints as soon as possible:
Now hopefully the weather will get the message and bring out the sun.