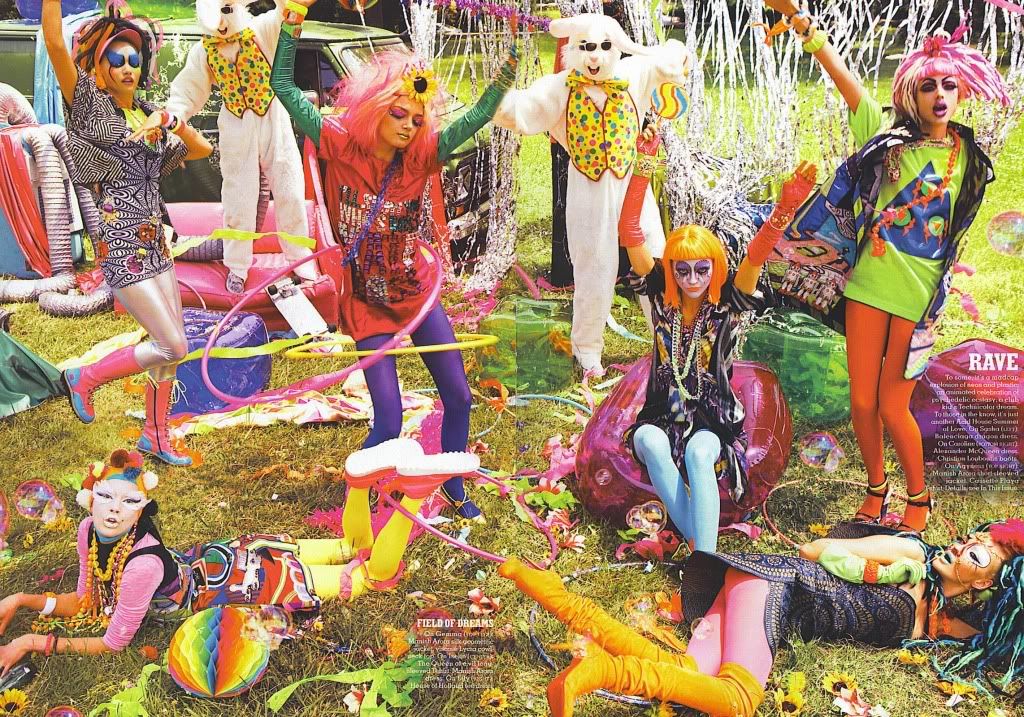 I am sad to announce that for a day I will have to leave my darling camera at home and tell my girls who always take the time to take my photo that they're on a break.
Why you ask? Because on Friday I will be participating in a photoshoot.
To celebrate the opening of a new online mall in Romania,
FashionUp.ro
(with the support of
Shopping Report
- ex-
J'Adore
magazine), I was asked to build an outfit with the clothes from the site and then you - yes,
you
the readers! - will
vote
on it.
I couldn't say no because I can never turn down a fashion related challenge.
I am doing this alongside some very fashionable & lovely bloggers:
Diana Bobar
,
Roxana Radu
,
Andreeea Molocea
,
Nookie
,
Maria
,
Adina Necula
,
Ana
,
Dada
&
Laura Bucur
.
Stay tuned for more details and photos soon!
PS: I am strangely amused by the fact that my day will be something like this: waking up too early, studying, Microbiology exam, photoshoot, more studying, and a lot of Red Bull inbetween.
*
Quote of the day:
Andy
: "Any testicles around here? Anna, go find some testicles right now, go go go"
(in regards to the
microscope slides
we had to stare at today.)
And the response:
Girl colleague
: "I have one! Oh wait, there's even two of them on the same slide"
You know what they say, two are better than one. Heh, only in med school :))
*
Song of the Day
:
Jason Mraz - Geek in the Pink
I think I found my theme song.