It suddenly feels like days are shorter. 24 hours aren't enough for hundreds of pages of courses of anatomy and histology and physiology, for reruns of Grey's Anatomy and Skins, for all the books on my shelf waiting to be discovered, for painting my nails in neon colors, for watching Heath Ledger movies with my mom, for breaking some friendships and healing others, for Pilates, for my abandoned scrapbook, for Starbucks runs, for smiling at cute boys that love coffee cups too, for sleep, for dancing around in the morning.
Or maybe it's just the exam session that makes me feel rushed, and panicked and surprisingly small even when I'm wearing my highest heels. March needs to be here faster so I can finally breathe again.
*
Wednesday:
Weird day with even weirder car trips (7 girls in a small car? no problem!), with warm lattes and getting home early (always a plus).
Andy and Maria and Maria's oh-so-pretty bag!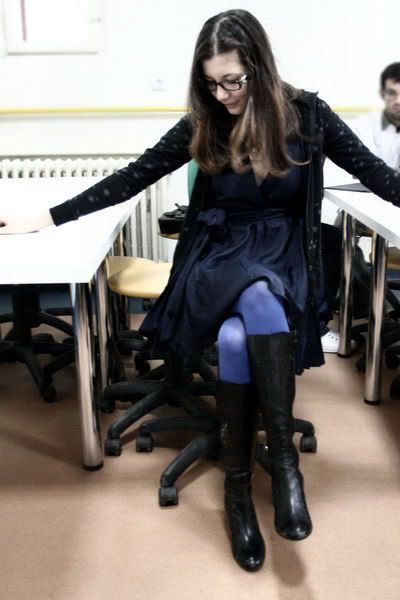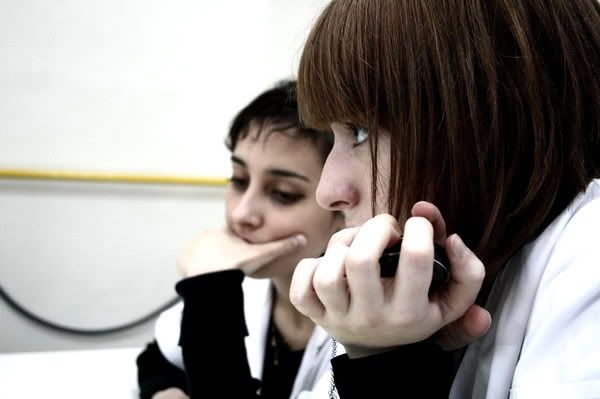 Irina and Maria. We're always too sleepy for our Microbiology course.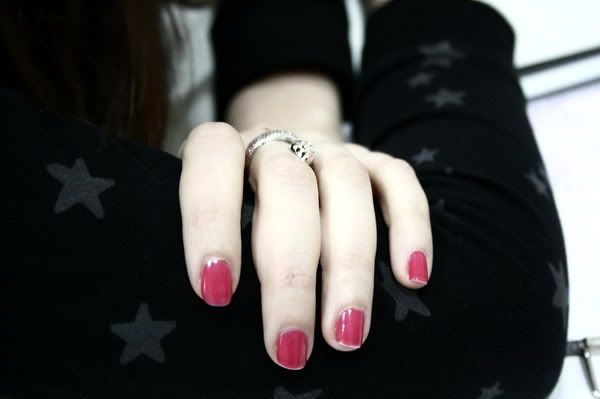 dress
: Zara,
star hoodie
: Pull&Bear,
tights
: Accessorize,
boots
: Musette,
coat
: Motivi,
bag
: Nine West
*

Weird keeps on happening but lack of sleep distracts us from it. Day with too many microscopes, with almost-exploding
capillaries
and the best pizza ever (or what hunger does to one's brain)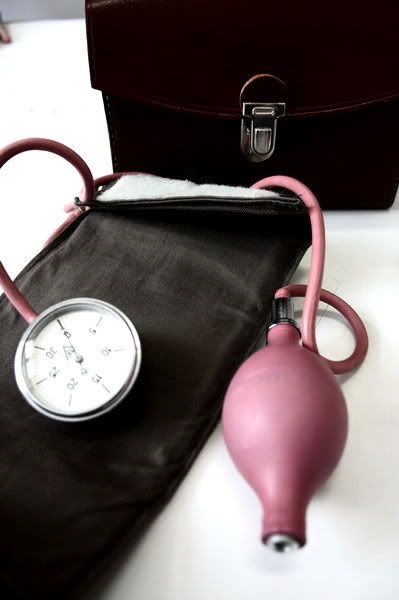 Good when used to measure blood pressure. Bad when left in the hands of med students who watched too many Jackass episodes.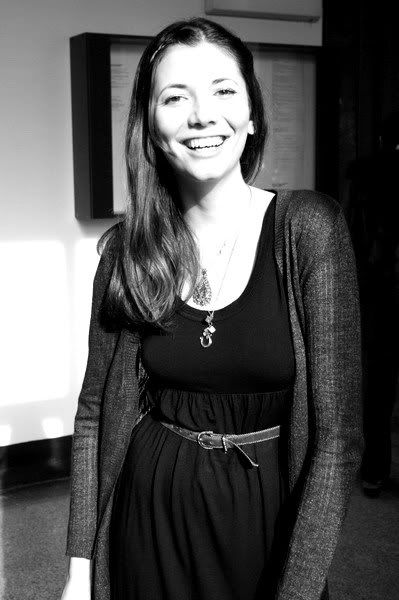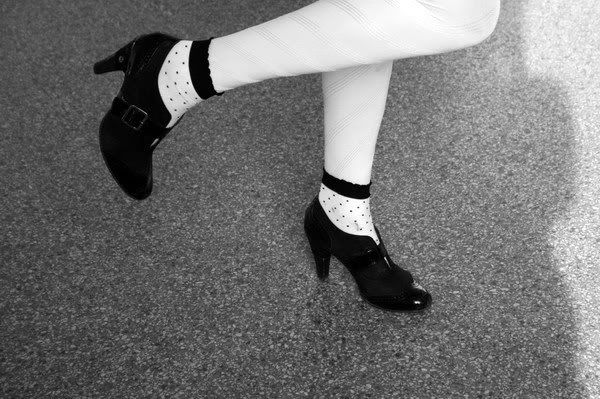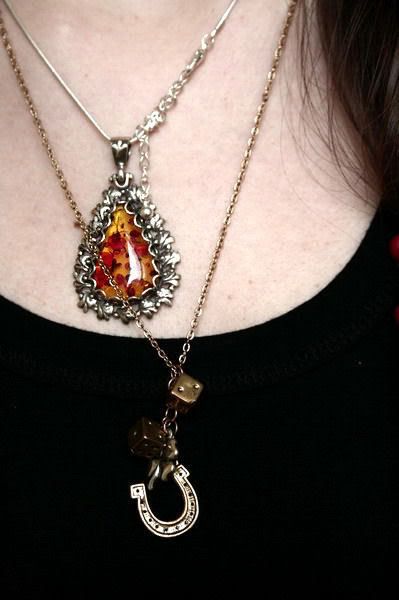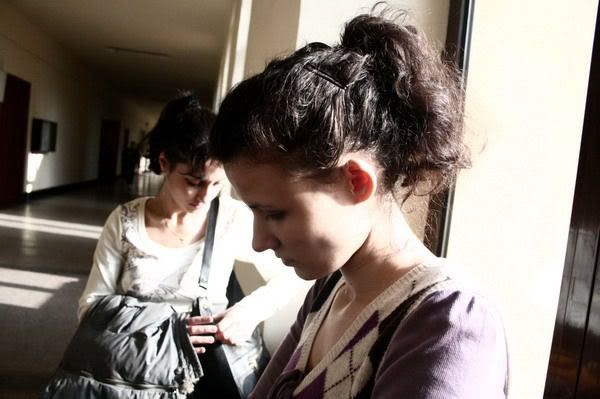 Irina and Andy.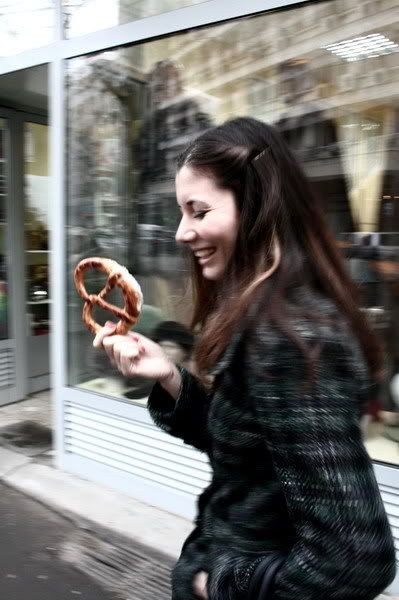 Pretzels!!
dress
: H&M,
cardigan
: Mango,
tights & socks:
Golden Point,
booties
: Replay Jeans,
necklaces
: vintage and Diva,
belt
: vintage,
coat
: Motivi
*
Song of the Day:
Elbow - One Day Like This