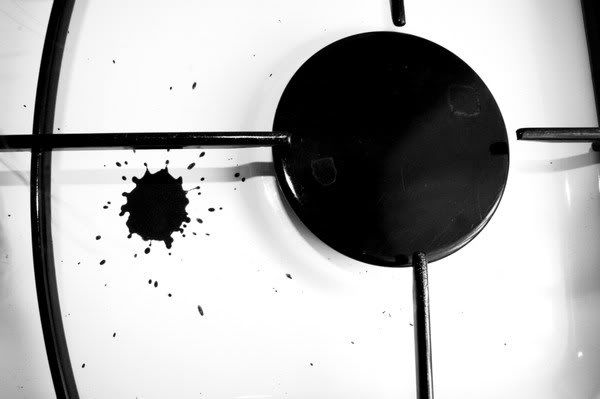 One day I will be able to make a pot of coffee in the morning without leaving coffee stains all over the kitchen. One day.
*

Spent an entire weekend trying to decide between
Grey's Anatomy
and
Gray's Anatomy
. Ended up with a bunch of boring histology courses instead. Oh,
epithelial tissue
, how I loathe thee.
My exam session is starting to tip-toe closer (okay, maybe more like slam into me at full force & screaming) and my stress eating and my obsession over certain shows are starting to get out of control. I can't help it, icecream and
McSteamy
/
Barney Stinson
/
Floppy Haired Guy
/Chuck&Blair are my coping mechanisms.
Can I just fall asleep now and wake up a surgeon please?
*
Monday: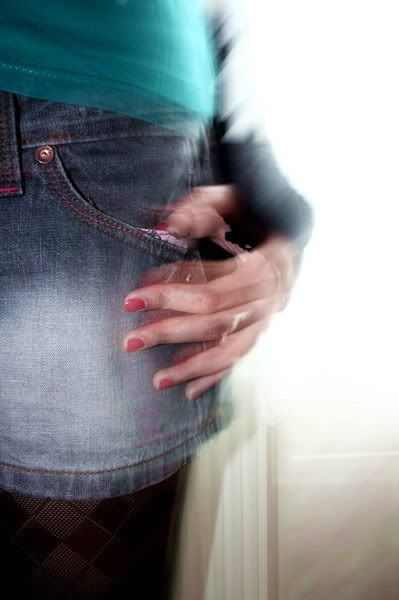 *
Tuesday (today)
: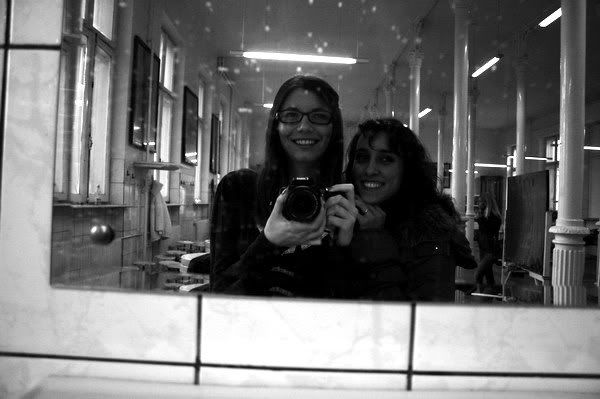 Irina and I, in the anatomy lab.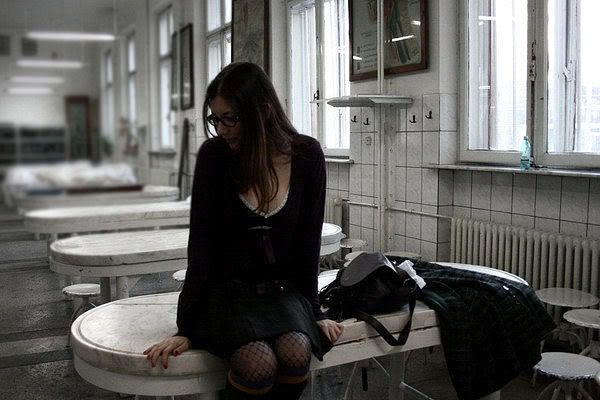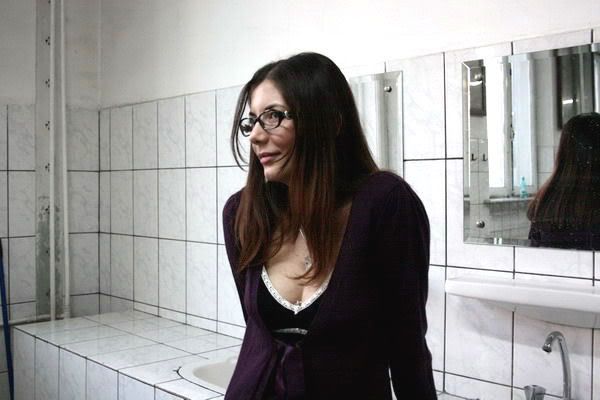 top & sweater:
Mango,
skirt
: Zara,
tights
: thrift,
boots
: Musette,
necklace
: Accessorize
*
Song of the Day:
Incubus - Echo