We went and saw
Twilight
which wasn't as bad as I expected it to be. We swooned over Edward Cullen's voice and hair, over James' abs (favorite evil vampire ever, yes?), the too cheesy but oh-so-lovely Edward/Bella love and their collective sparklyness :)) The books are still not my cup of tea, but who knows, maybe after this exam session kills my brain cells I will be able to read them then.
*

Today:
Skipping uni so I can study. Great.
I still battled the cold rain to get my Grande Soy Sugarfree Vanilla latte though. Seriously, I will be one of those people that have too much blood in their caffeine system soon!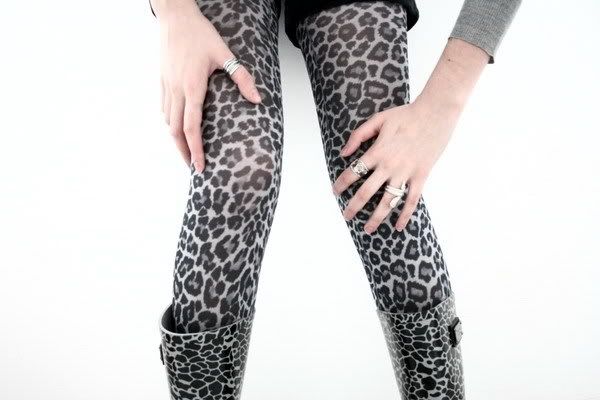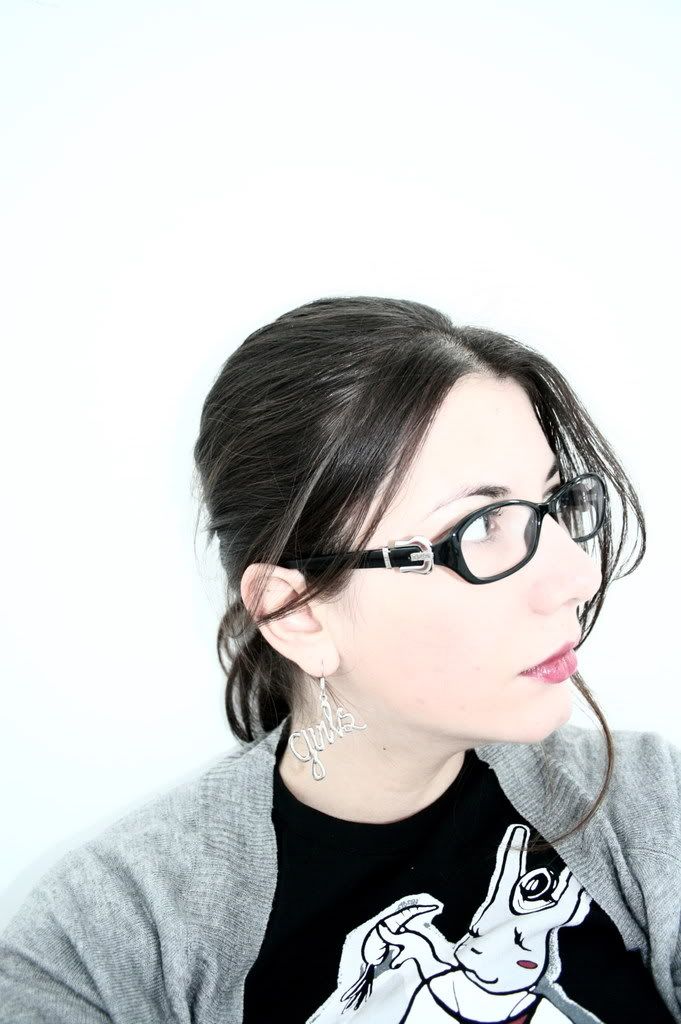 cardigan
: Mango,
tee shirt
: Zara,
shorts
: Motivi,
tights
: Accessorize,
rain boots:
Nine West,
rings
: Parfois and gift.
*
Song of the Day:
U2 - Get on Your Boots