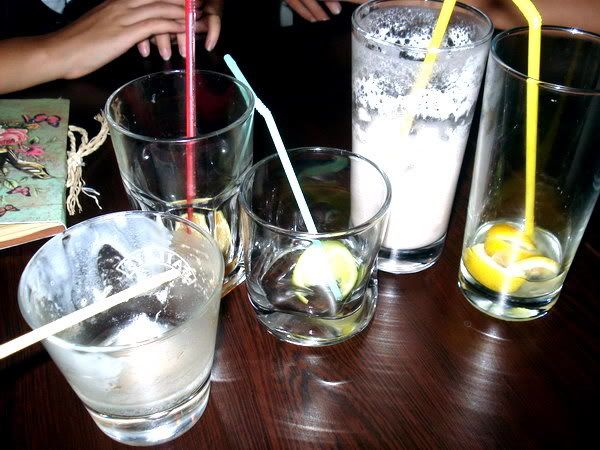 Because in the end we've had each other for years. And for years to come. It's like walking on egg shells and not caring if they break. Truth only hurts when it's not true and that's never been the case here. It's feeling like you're home when fingers touch and laughing at inside jokes that sometimes don't make sense to us either.

The tac-tac-tac of heels on the empty streets sounds as sweet as an unheard symphony in my ears and I love that you hear it too. We can all dance in circles around our hearts and enjoy the night.
*
Late birthday parties are the best because they're unique. They're un-birthday birthdays that we share with just us, laughing while the whole world stares bewildered. Mada's late birthday last night was just that and more. Happy birthday darling :)
*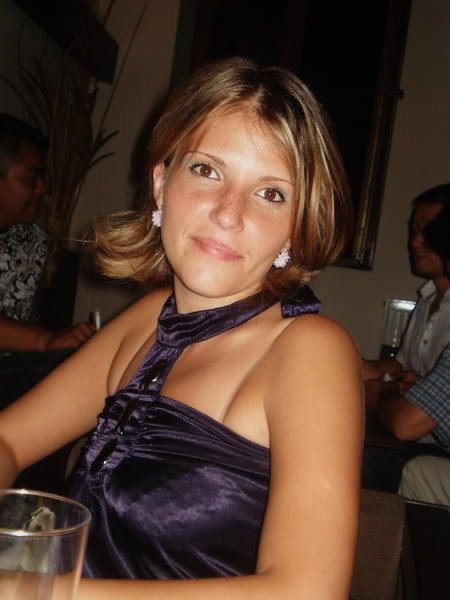 Birthday girl looking fabulous!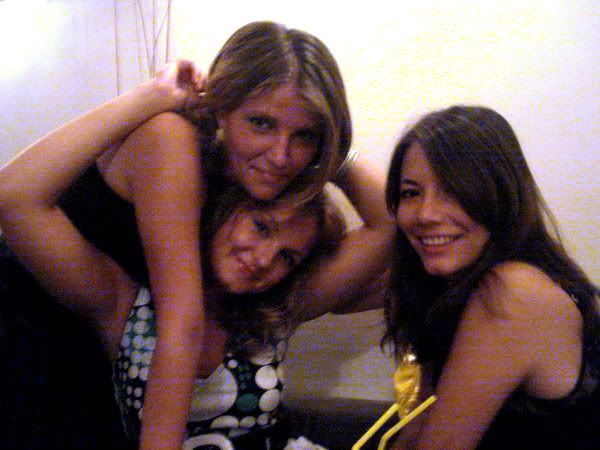 Improvised photoshoot i the middle of the street, the clock struck midnight and the people stared be just didn't care. From left to right: Me, Dana, Mada and Minnie.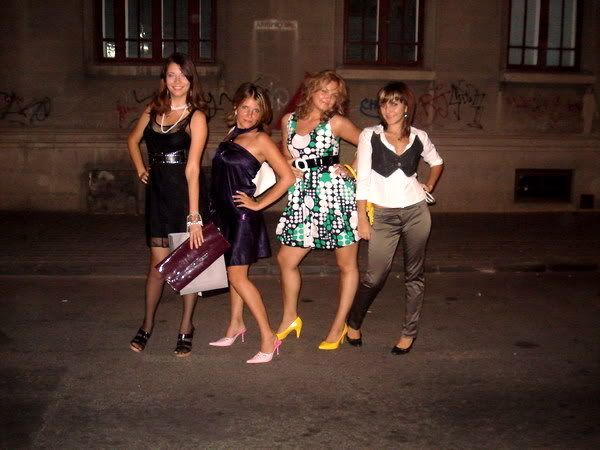 Strike a pose, break a lens!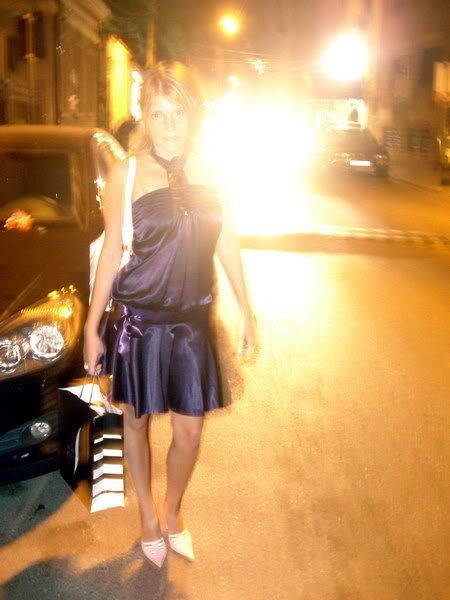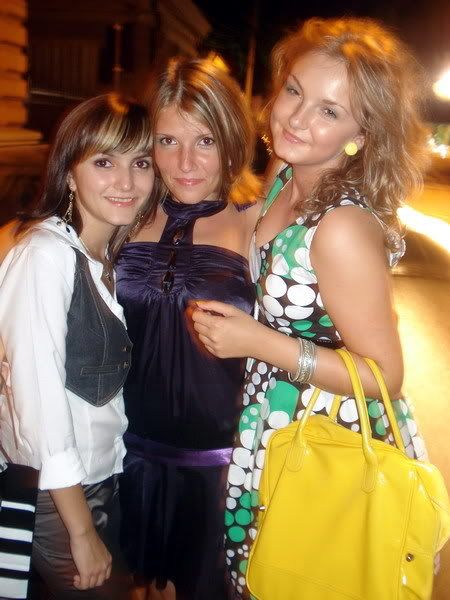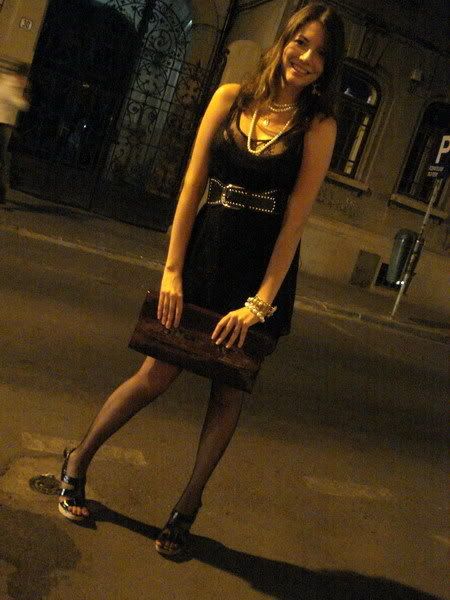 Obligatory full outfit shot!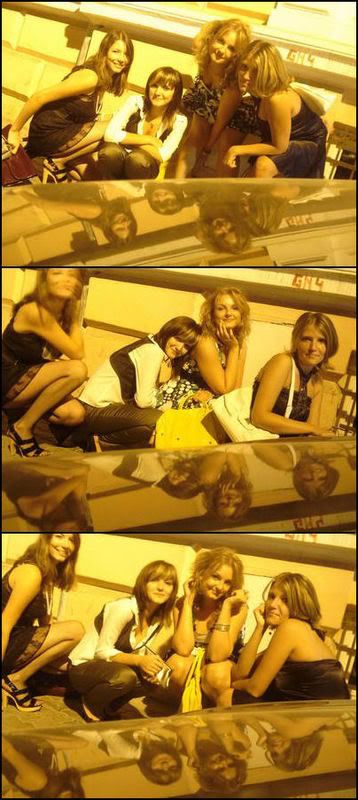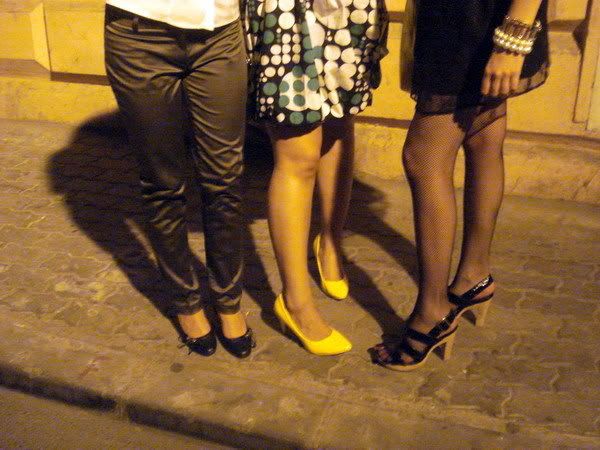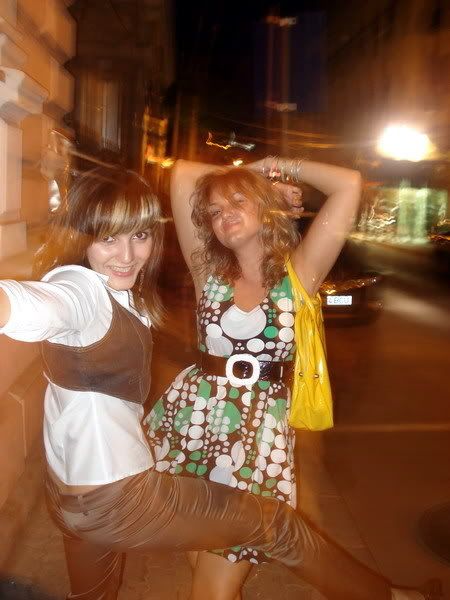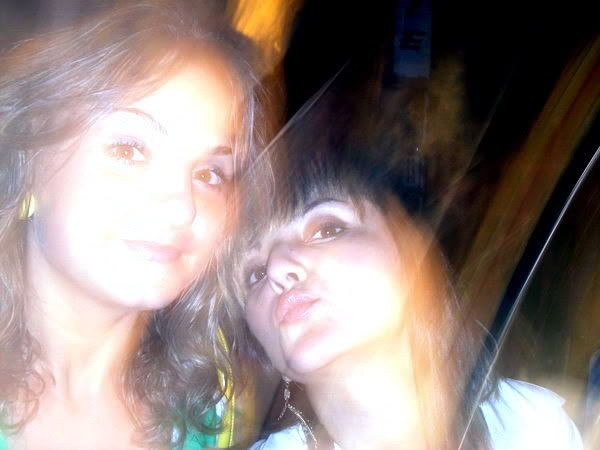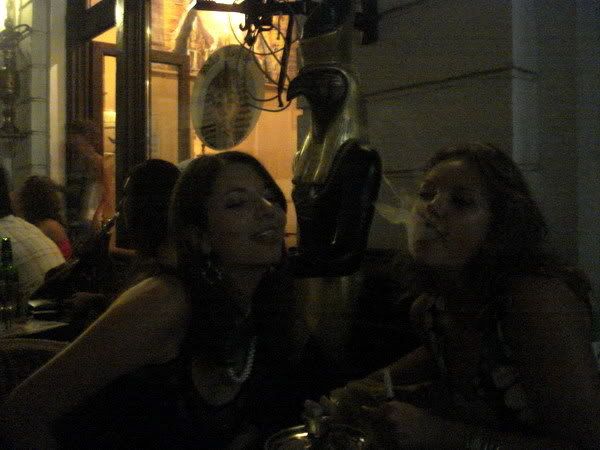 We went to this turkish/egiptian place that has these turkish/egyptian smoking things. Dana and I did a Godfather smoking remake. (PS: none of us really smoke, hence the happy dizzy smiles in the photos after this one)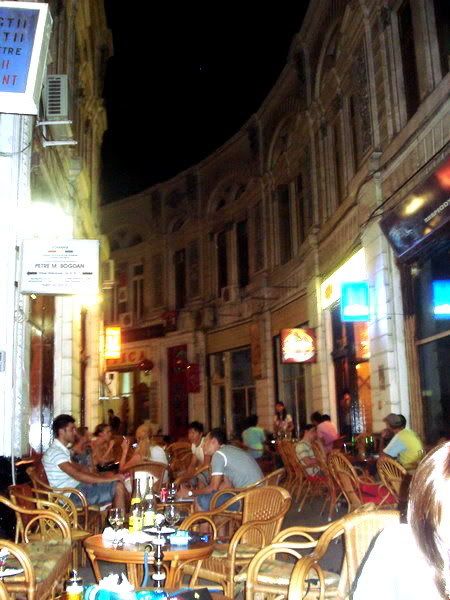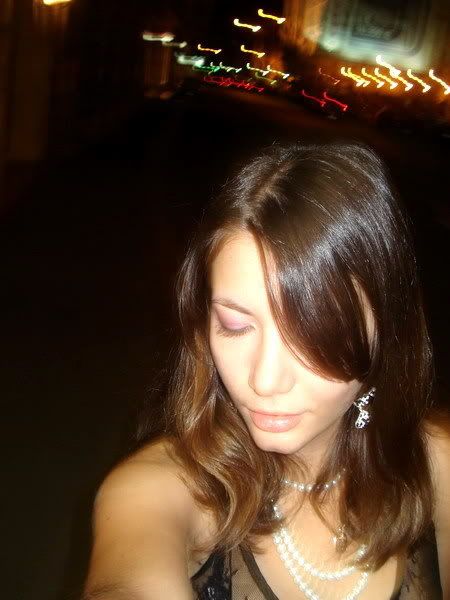 Narcissism and alcohol go well together.
Minnie and I <3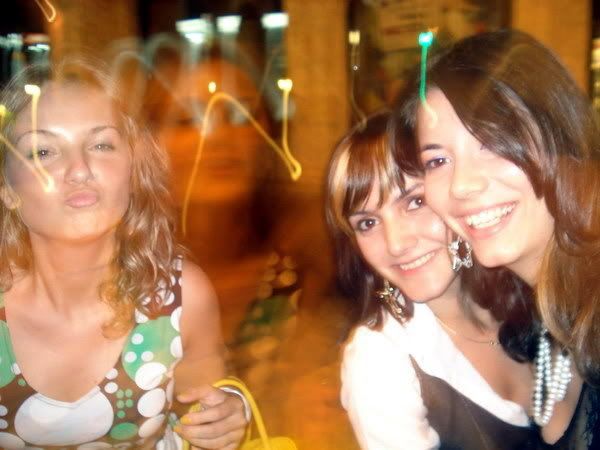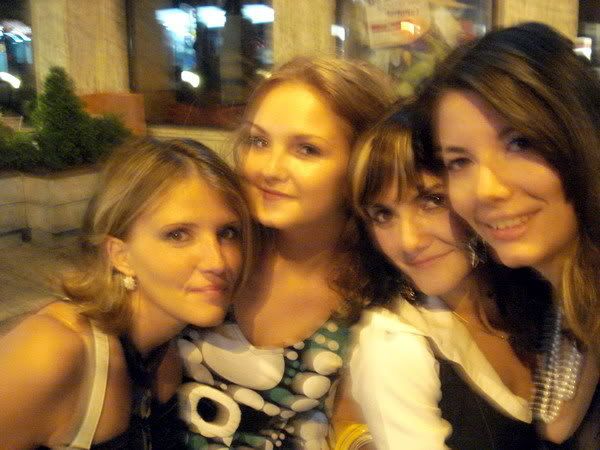 One last photo while sitting at a stop sign. Lots of cars and lots of laughs.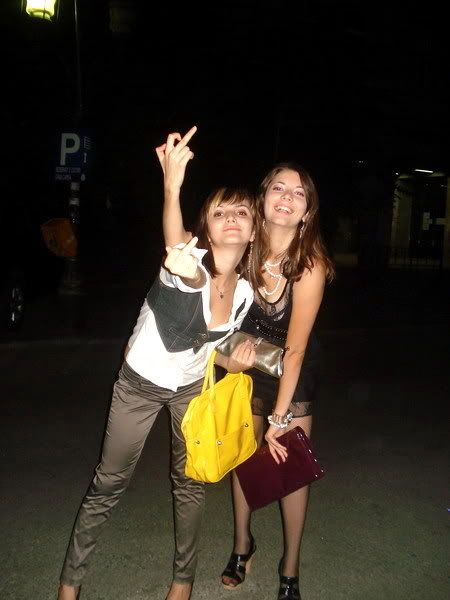 So long, good bye and good night! Tomorrow will be greeted with aspirins and coffee.
*
Song of the Day:
Fall Out Boy - I Don't Care