This Monday and Tuesday were very nice days because they were cause of a mini celebration. They were my and my mom's
name days
, St Ana and St Maria. I'm not sure how it goes in other countries but these are like second birthdays here and that includes presents. See why I love them so much?
We went out and had coffee and cake together and then took a little shopping trip. I bought the cutest coat for this autumn/winter as well as a sweater and a dress.
Suddenly I can't wait for summer to pass already. I need tights and sweaters, hot chocolate and cold noses. Summer has not been my best season, mentally and in any other way, so maybe colder temperature is just the medicine the doctor prescribed. Give me blue pills in the shape of fallen leaves and scarves, please!
*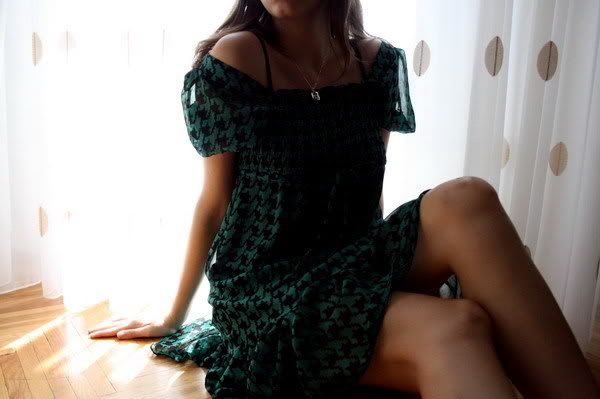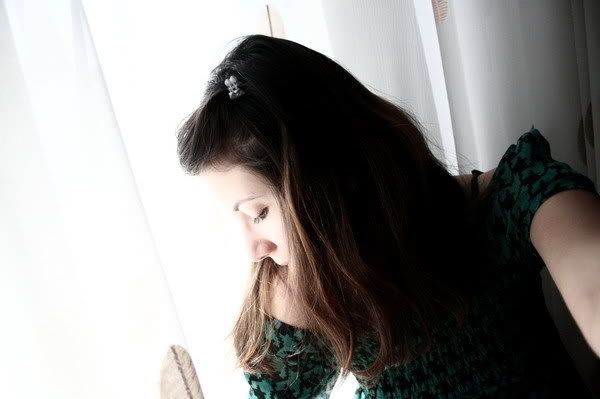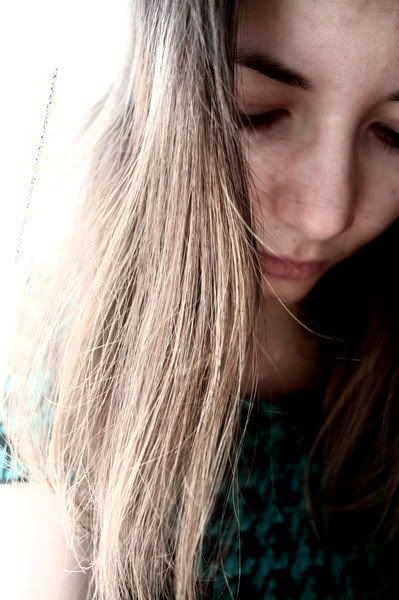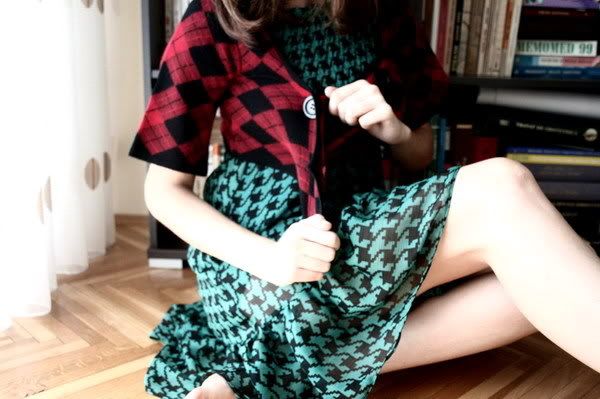 *
Song of the Day:
Elton John - I Want Love