I have been really lazy with outfit photos. Translation: I keep forgetting to take some. So this post is brought to you by photos of yesterday's Starbucks meet-up with the girls, and my new aviator sunglasses that I bought in Rome!
Today is the kind of day that will be filled with a home diy spa, manicures, pedicures, movies (
Charlie Bartlett
,
Pathology
,
Gonzo
and
The Wackness
), playing the Sims 2 and maybe (big maybe) cleaning up the room and closet.
A lazy day mainly because my days have been very filled with meeting up with the girls (who I missed so so so much!!), Starbucks lattes and really awkward crushes and the nights with insomnia and
food related shows
so some rest is really needed or else I will be reenacting the Bride of Frankenstein for sure!
Rome photos will be arriving soon!
Until then, I don't know how many
Fall Out Boy
fans/listeners are around here, but
THIS
has been keeping me busy and laughing for the past day so go and download it now please.
*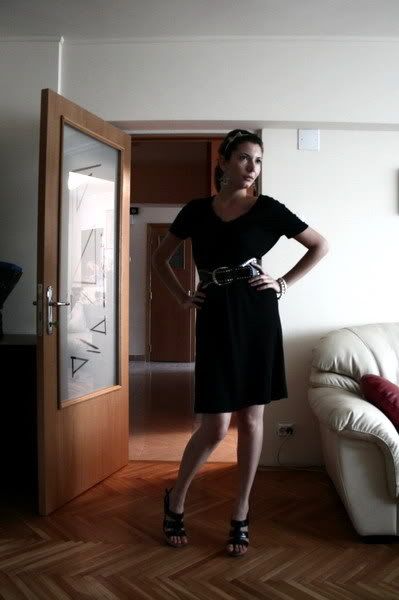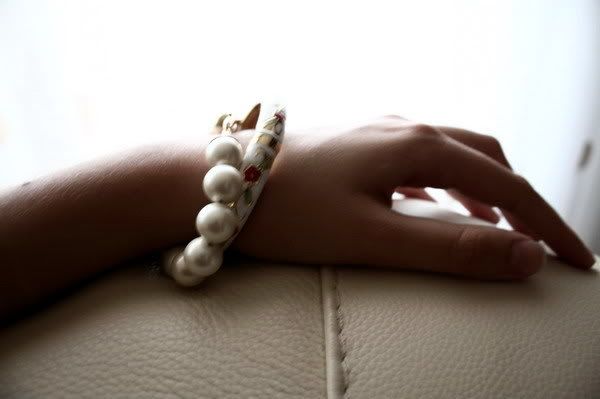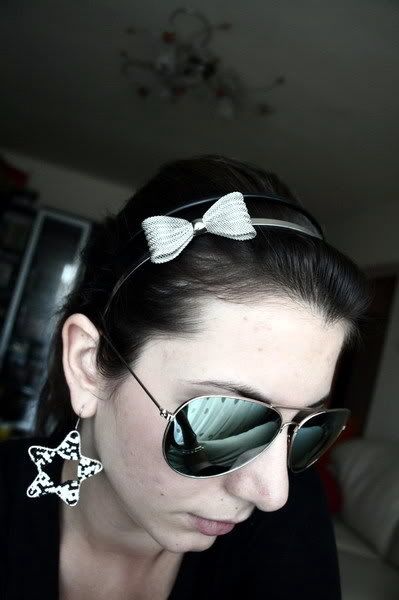 dress
: Mango,
belt
: thrift,
heels
: Zara,
earrings
: thrift,
bow headband
: Accessorize,
bracelets
: pearls stolen from mom, other is thrif,
aviators
: thrift
*
Song of the Day:
Cobra Starship - I Kissed a Boy