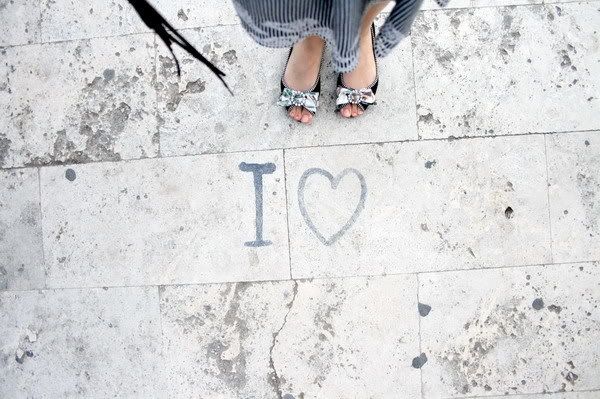 *
August is over already and for me it feels like like it went too fast and too slow at the same time. One more month and university starts again so I'm hoping it will be very full of movies/theater/books/icecream/sleep-overs so I can fill up my batteries before the oh-so-fun anatomy lessons!
Today went out and had lunch with Minnie at one of our favorite cafés. Best & biggest salad in the city, yes sir.
*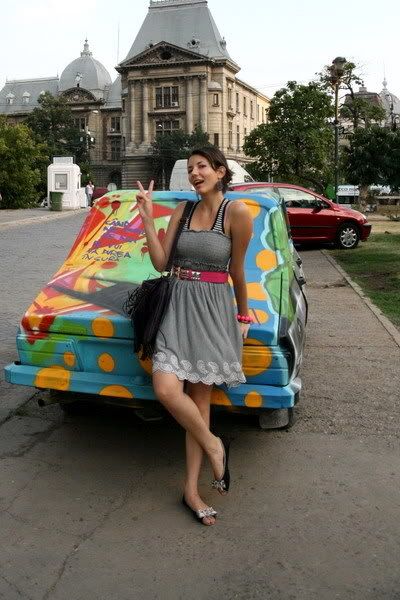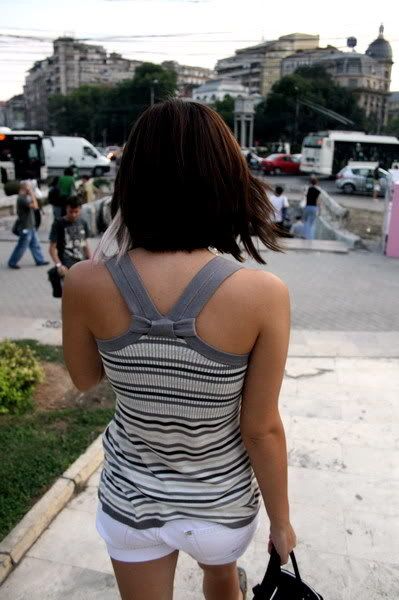 Minnie had a no photo day so of course I totally ignored her wishes. That's really what best friends with cameras and blogs are for.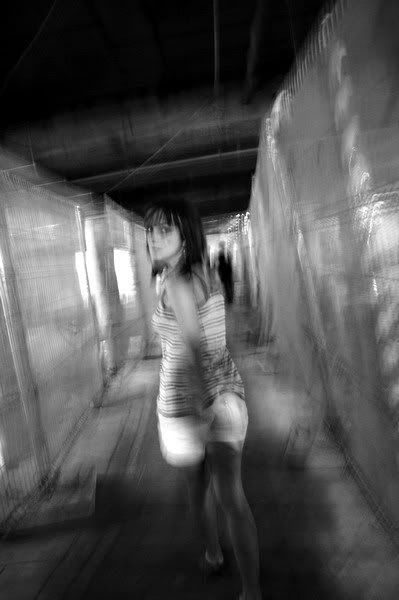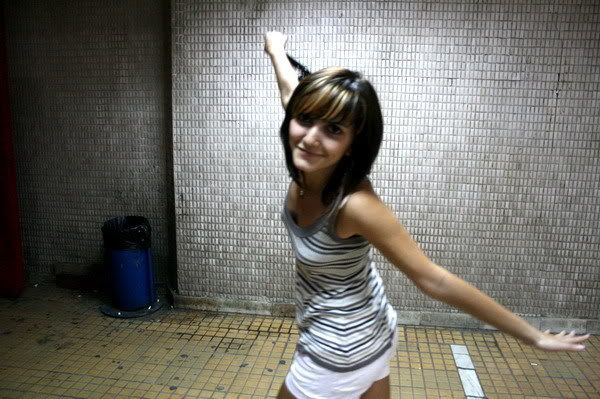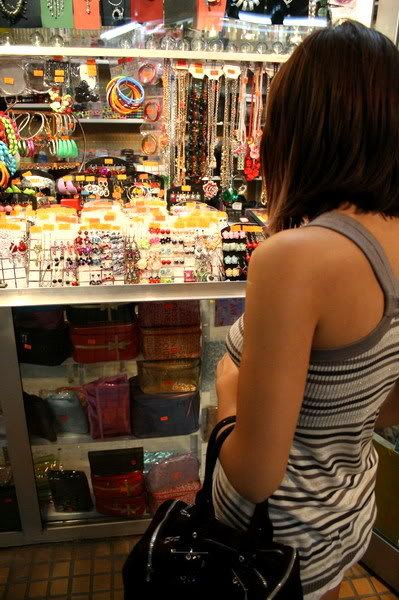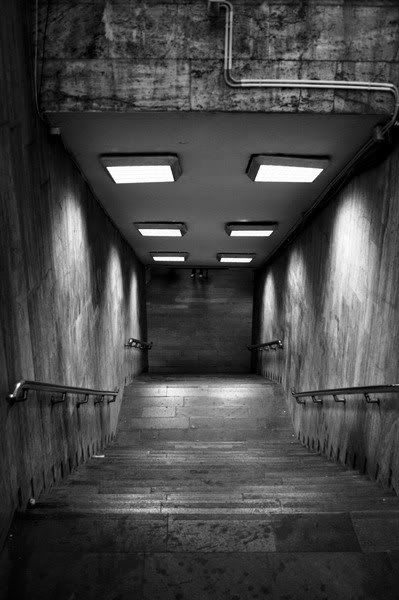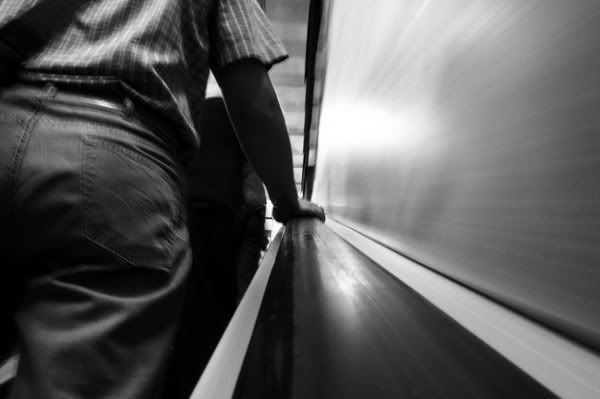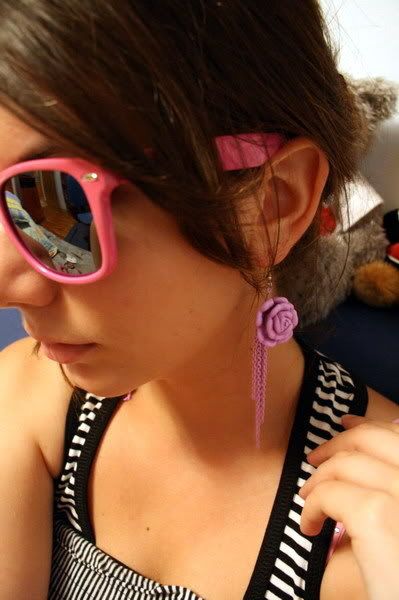 Pink Ray Bans from Rome. Big and darling earrings from Minnie <3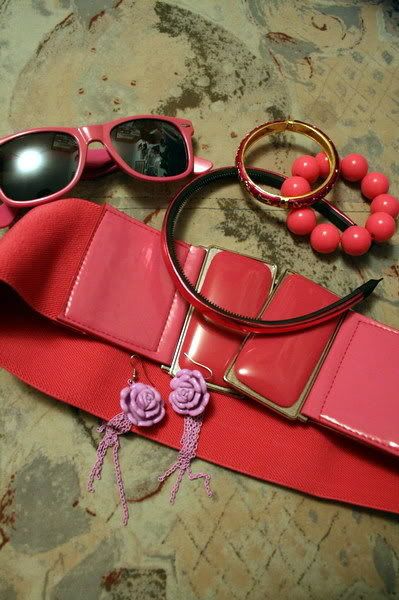 Pink belt & headband were todays very cheap acquisitions, hooray.
*
Improvised photoshoot.
*
Song of the Day:
Boys Like Girls - Thunder