Last Friday was the last day of my summer practice and god, am I going to miss that place. And especially the people I met. I was extremely lucky to have some amazing doctors around, some friendlier than others at first, but all of them warming up to us (being clingy and bouncy does help you in this business ;D)
But the good thing is that I will be back at that place. The chief of surgery promised that if they ever have any more interesting operations (brain surgery anyone?) we will be there. Told you they all rocked.
In other news, I am finally starting my holiday! And starting it with a bang too: I am leaving for
Rome
on Tuesday! I really can't wait, shopping and yummy Italian ice cream, here I come! As you might have guessed, posts will be seriously lacking for the next week. But I promise a lot of photographs when I come back and a lot of outfits for it.
Okay, off to starts packing!
*
Last Thursday, I spent the nights at Dana's with my friends. Of course, photographs and lots of silly photos were the expected result!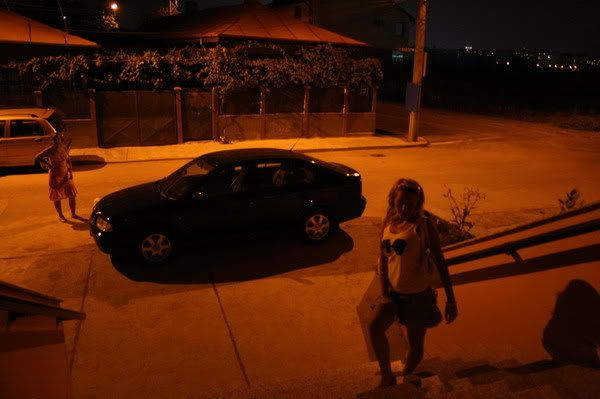 Mada left us after some time, so we walked her to her car!
Dana has a puppy so we spent some time walking her outside.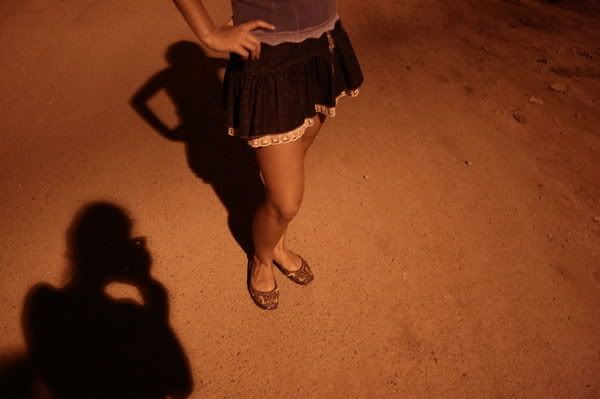 Minnie looking very cute.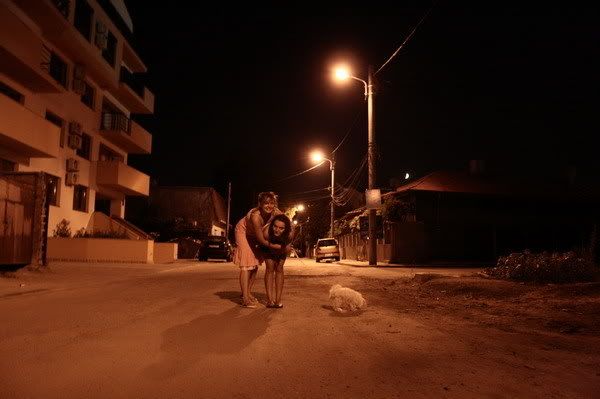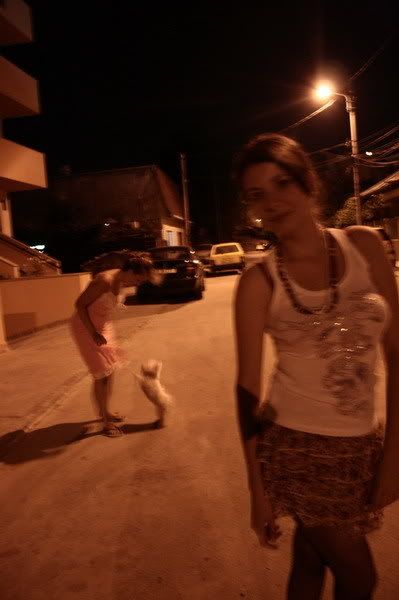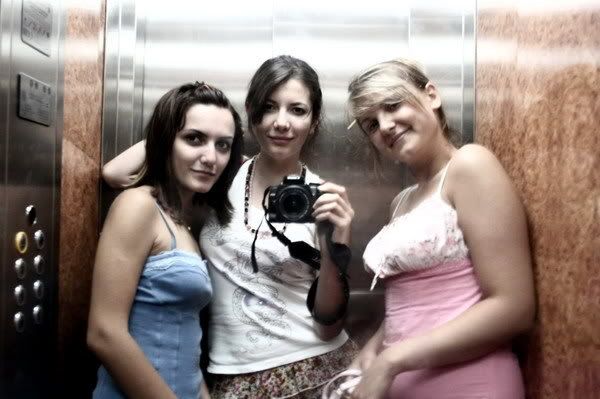 I really love her elevator mirror!
Dana's boyfriend joined us some time.
Her house has a lot of mirrors. Of course we could not let this opportunity pass by!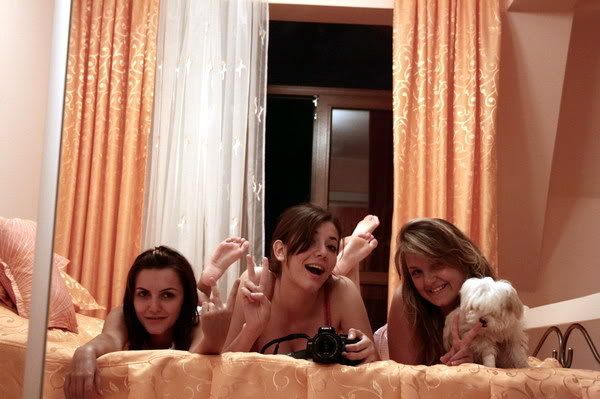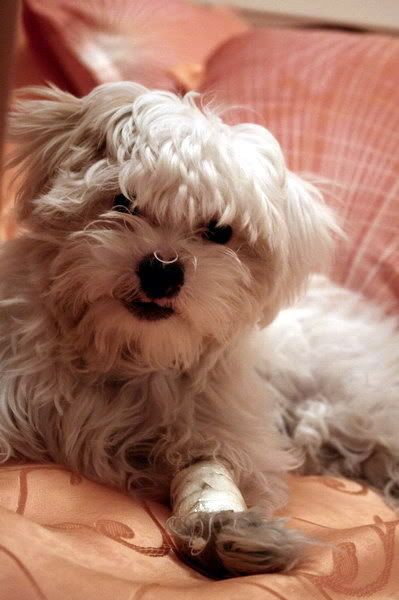 Meet Fitzy :))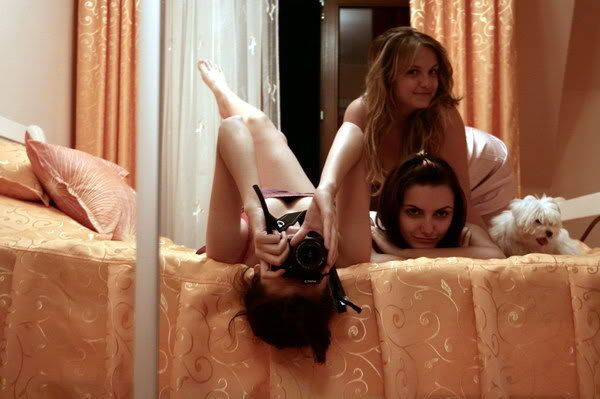 Morning brought tea, bagels and gossip. Lovely as always.
*
Song of the Day:
The Kooks - Shine On