Very tired. But it's that nice tired, the good kind that leaves your bones feeling soft with amusement and excitement. I find it amusing how last I didn't have things with which to fill out empty hours and this week I am running around like crazy and living off coffee and a few hours of sleep.

New faces. New places and activities. New delight that makes your toes curl. New smiles shared over cans of beer and cards. New sleepless nights and new laughs that still echo in your ears even after the lights are off.

Yeah, I could get used to this :)

*
Monday: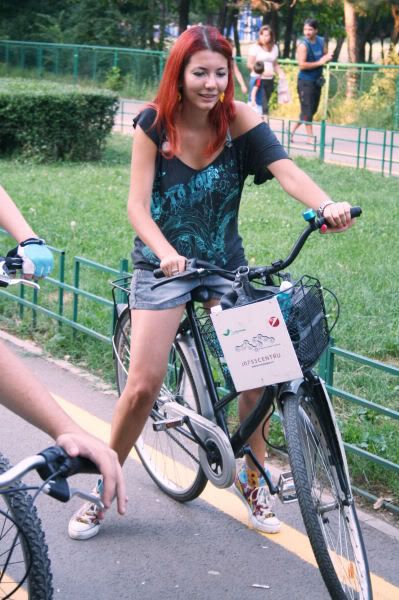 Whatever people tell you, I was not falling off!!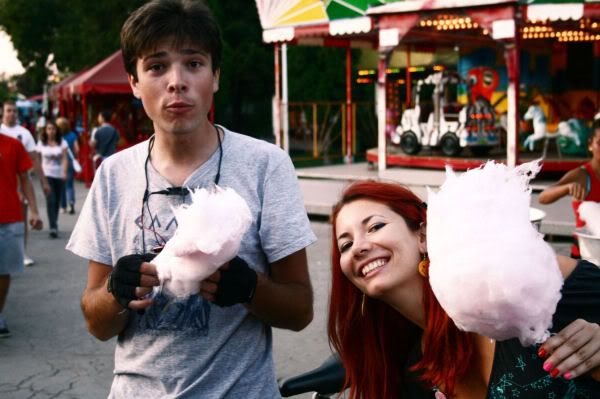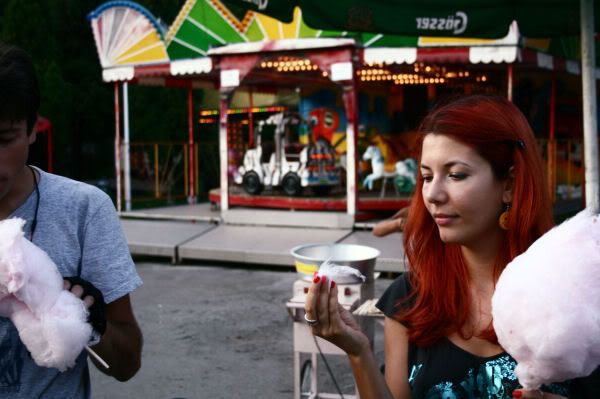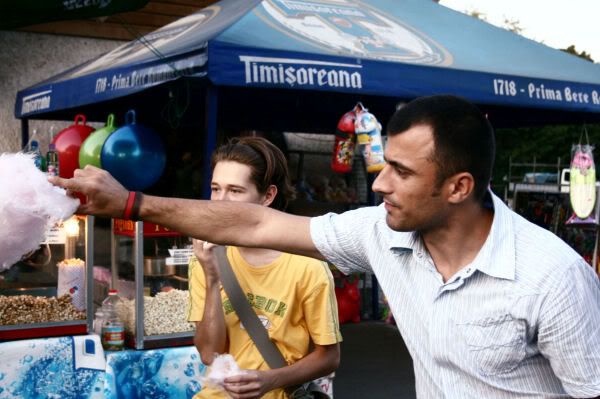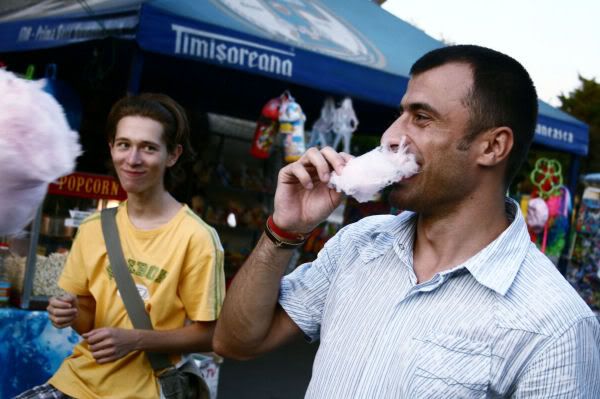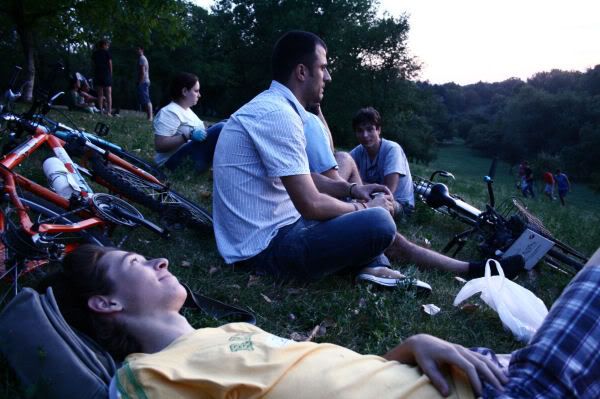 Only a few things are better than a day in the park with bike rides and (pink!) cotton candy and improvised picnics at sunset.
And that is a day like that that continues with a night spent playing card games, pretending to be murderers and laughing until your cheeks hurt.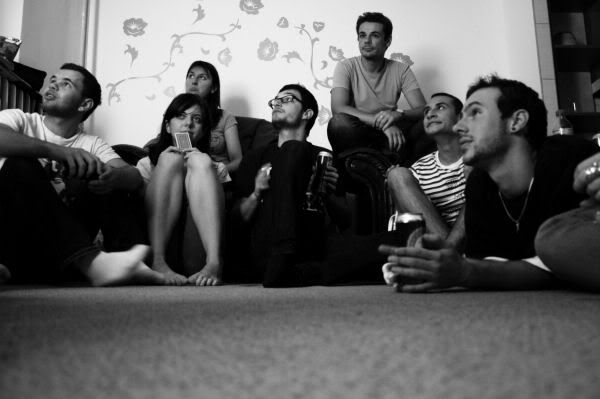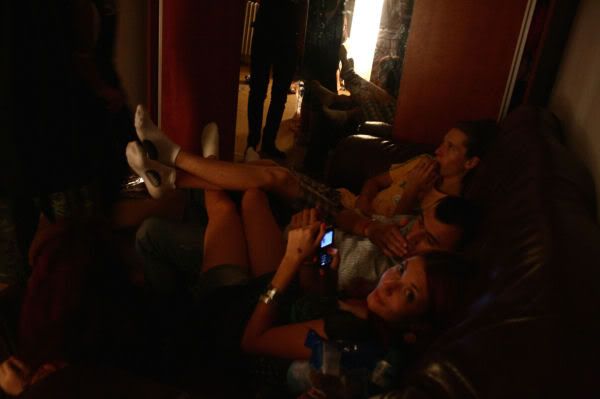 What site am I on here? Twitter, what else? :))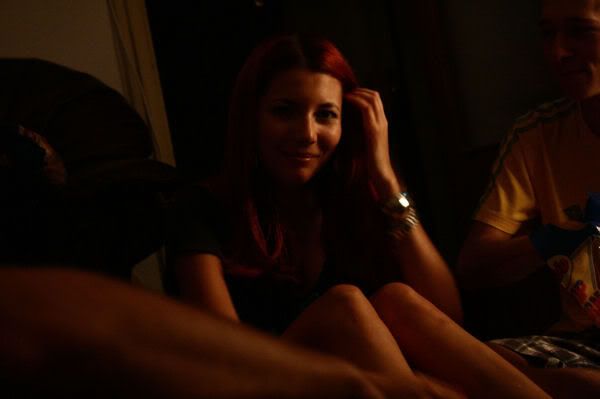 *
Song of the Day:
Noisettes - Never Forget You