Student:
What does M.D. stand for?
English Teacher:
For Doctor of Medicine.
Student:
Then shouldn't it be D.M.?
English Teacher:
It comes from Latin.
Student:
From what exactly?
English Teacher:
Medicus Whateverus, who the hell cares? Do I look like a bloody Latin teacher to you? Shut up. Just shut up.
Sitting here, staring at the screen, I suddenly remembered this fun little exchange from one of my English classes. And as I am with lack of inspiration (or sleep and food, god bless you Med School) I think I will leave you with just that :P
PS: Obama
<3>



*
Obligatory coffee break for the day :)
Andy and I, acting our age at Anatomy class.
Daniel Craig has made us very happy this week. Quantum of Solace next week!
One good thing about finishing our courses at 7pm: great photo opportunities.
Maria, Irina, Irina B. and Andy.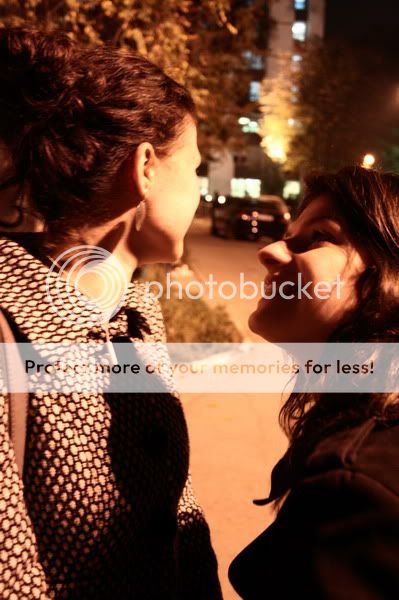 <3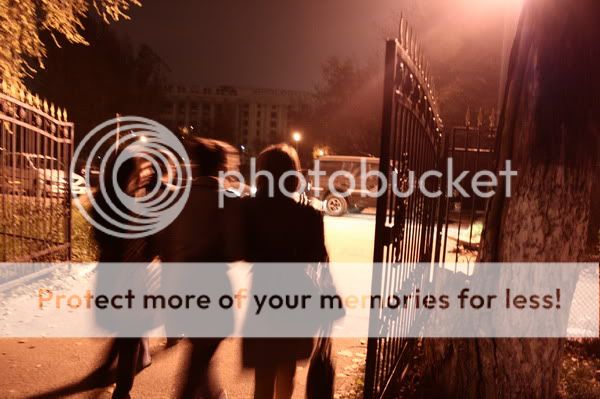 dress
: Mango,
sweater
: Mango,
boots
: Musette,
tights
: Golden Point,
trench
: H&M,
bag
: Nine West
*
Song of the Day:
Rammstein - Ich Will