New fact about me: I love going to the theater. A lot.
There was a time when I would go see a play almost every week, when I knew all the actor's name and all the theater houses by heart. In the past 6 months, because of schedule issues I took a long break and then the theaters all went on their summer 'vacation' and thus my theater experience was stopped.
Last night I took my mom and our 'theater gang' (closest family friends, we've been seeing plays together for 7 years now) and we saw our first play in what feels like ages. The play was amazing and then we had champagne with the actors and the theater director and all was more than great.
I always said that if I hadn't gone to Medical School I would have chosen Theater as my future career. I don't regret my choice because the stage looks just as amazing from this the audience side too :)
Play again tonight. And next weekend too. And hopefully the one after that. And the one after that...
*
Wednesday: School Day
Favorite past-time: sleeping at Starbucks.
You know days are too long when you leave the house at sunrise and come back home at sunset.
pants
: Mango,
sweater
: Mango,
leather jacket:
unknown hop in Rome,
bag
: Musette,
bracelets
: thrift.
*
The dark side of lab courses: dead frogs and long hours.
*
Saturday: Theater Day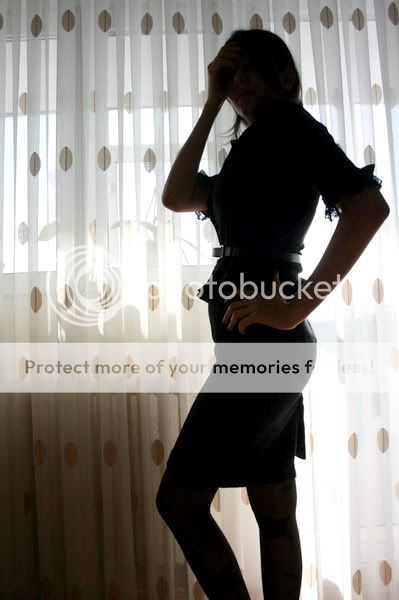 skirt
: Mango,
shirt
: Polo Garage,
tights
: stolen from mom.
*
Song of the Day:
The Section Quartet - Time is Running Out (Muse cover)